Borderless (2019) | Official Documentary
84K 2.6K Share
Published on May 25, 2019
Pre-order your DVD now packed with exclusive content! They may be able to take our videos off their websites... but purple haired Mandy from the "hate speech" review department at some big tech giant can't kick down your door and take your DVDs.
(# NotallMandys # NotAllColoredHair)
Let's try this again... After six months on the ground I'm thrilled to present
#Borderless
, the biggest & most comprehensive documentary ever made on the European border crisis.
I want to say a huge thank you to everyone who has made this possible & am so proud to release the movie totally free! It has been a long, painstaking journey and I truly believe now, we have created something incredible that will help shine a light on such an important issue.
I want to make sure as many people are able to see this as possible, so again, we have made Borderless completely free to watch. Please share this important documentary with your friends, your family and coworkers - you might be surprised!
If you enjoyed the movie and would like to tip the creators we would appreciate that as there was no profit made. We understand not everyone can afford to give so any support is appreciated even if you just give us a kind review or share the movie. :)
Coveners League has many articles, here is a small sample, please check them out.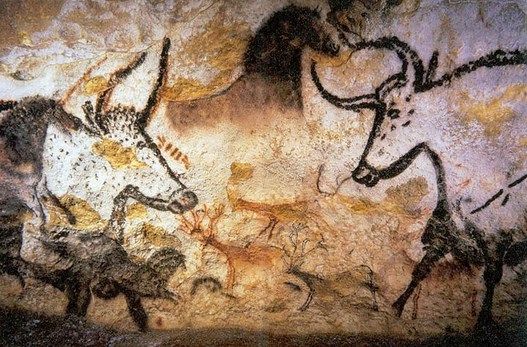 Teach White Europeans About Their Ice Age Heritage
White European Racial Pride. What Race Are You ?
White History, Music, Wars, Dances and Film Archives
Whites Fight Back Against Racism & Bigotry
European Birth Rate Statistics. Update 2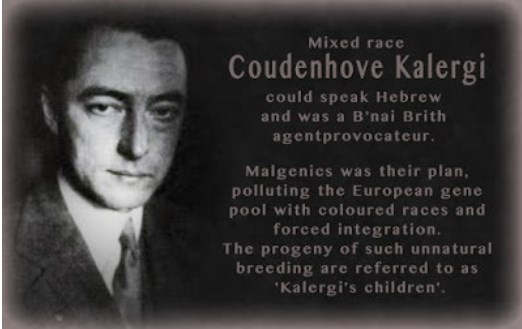 The Coudenhove-Kalergi plan - To Genocide Indigenous Europeans in Europe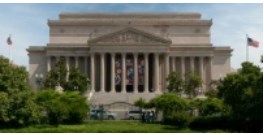 Europe & Middle Eastern Wildlife. Update 2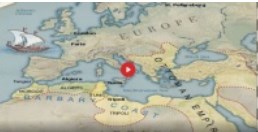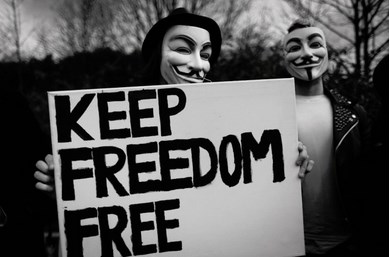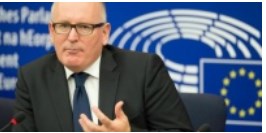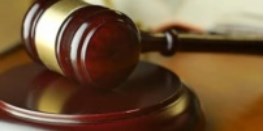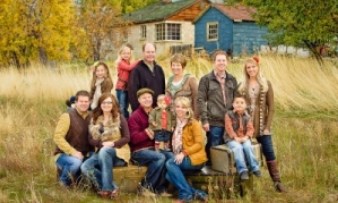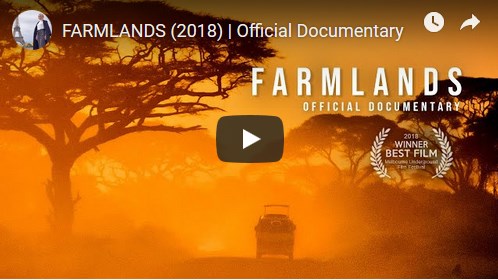 Lauren Southern on South Africa: FARMLANDS (Are Whites History?)
Lauren Southern on South Africa: FARMLANDS (Are Whites History?)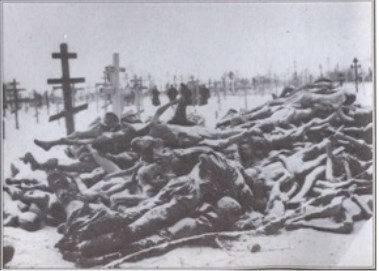 Media Ownership: The Illusion of Choice
White Gentile Organizations & Jewish Community Based Organizations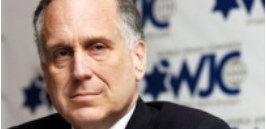 Citizens Initizens Referendums ( CIR ) in Switzerland


I try to use copyright free images at all times. However if I have used any of your artwork or maps then please don't hesitate to contact me and I'll be more than happy to give the appropriate credit.