Russia RT TV is Jewish run and the media in the United States is also Jewish run.
Elon Musk said that 'X', formerly Twitter, will file a lawsuit against the Media Matters for America watchdog, over accusations made against the platform, after the left-wing group claimed that X is placing ads from major companies next to 'pro-nazi posts,' and other forms of hate speech. We discuss the issue with legal and media analyst Lionel and US talk show host Steve Malzberg.
Nikki Haley is Jewish Zionist Globalist.
Some Muslim staff at Google have described the company's reaction to their outspoken support for Palestine as 'hate, abuse and retaliation', saying that they are under mounting workplace pressure over their stance on the Israel-Gaza conflict. RT's Saskia Taylor examines the issue.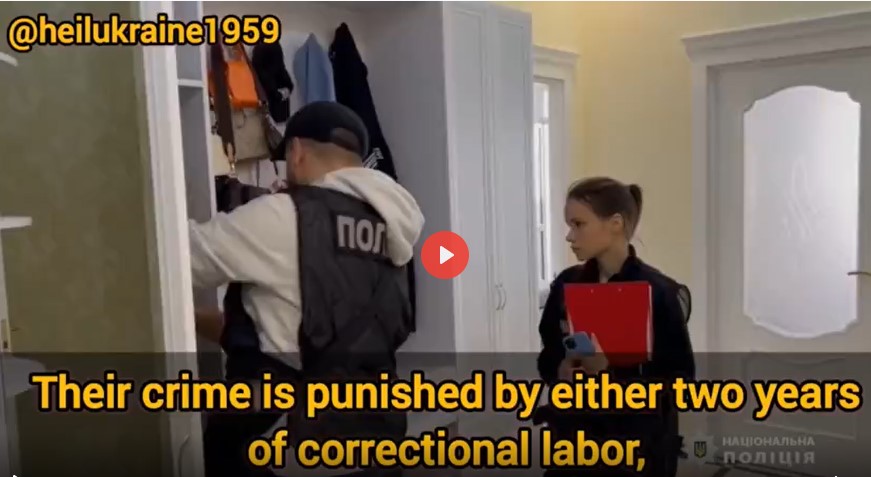 Some of Wall Street's most powerful Bankers… The two founders of Google.. Amazon.. JP Morgan and Facebook helped enable Jeffery Epstein's sex trafficking crimes.
In this 1980s interview, journalist Louis Wolf and ex-CIA agent John Stockwell expose CIA media operations with an unforgettable phrase: "It goes beyond your wildest imagination the extent to which the CIA has gone to manipulate public opinion.
FUN WHILE IT LASTED: The New Twitter CEO Is A WEF Censorship Kingpin
Laural Loomer is Jewish, who is exposing Murdoch (Jewish) Fox News isn't exactly "fair and balanced" as they claim to be when it comes to their coverage of President Trump (Jewish ?) , Ron DeSantis( Jewish Zionist.
Murdoch on the left Is jewish. Trump on the right is Jewish ?.
Posted on Instagram, Mom finds a BLM brainwashing anthem when playing a Christian playlist on Spotify.
Who owns all media? The CBC, (Central Bank Clan). Who runs the (s)elected officials in D.C.? The CBC. Who owns all these "social media" tools? The same CBC. The same CBC who, over 100 years ago used Wilson to take control of our money and destroy Russia - which resulted in tens of millions of Russian Christians/Muslims tortured/murdered - The same CBC Roosevelt bankrupted this nation to defend against Germany's efforts to crush those Bolshevik Communists. Look where we are today, thanks to Wilson/Roosevelt et al.. Happy?
HEY, get it in your head, THIS IS NOT NEW. GET OFF INSTAGRAM FACEBOOK NETFLIX GOOGLE YOUTUBE AMAZON CNN MSNBC FOX DISNEY!
YOU YOUNG FOLKS NEED TO DUMP ALL THAT SOCIAL MEDIA CRAP!! ITS MENTAL ILLNESS FOR INNOCENT CHILDREN!! WHAT A BUNCH OF HORSE SH**!!!