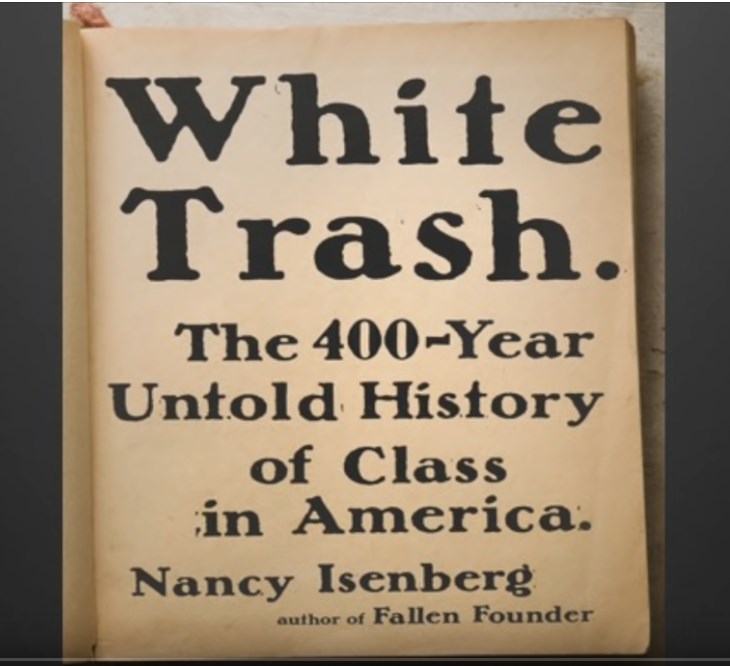 35th Portier Lecture: "White Trash: The 400-Year History of Class in America"
Nancy Isenberg, Jewish
The Portier Lecture is the annual history lecture, named in honor of Bishop Michael Portier, the first bishop of Mobile, who founded Spring Hill College in 1830. This event was sponsored by the Spring Hill College Department of History.
This video was produced in association with the Department of Communication Arts. Produced by J.L. Stevens II
She never mentioned Margaret Sanger because her husband and her were jews like her!
America has always been a social engineering experiment. The whites were given some power for awhile. That is changing now fast.
So history shows that the "founding fathers" of America are different from what Hollywood propaganda portrays. Who knew
Coveners League has many articles, here is a small sample, please check them out.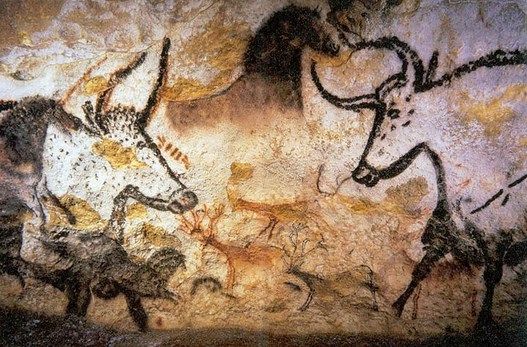 Teach White Europeans About Their Ice Age Heritage
White European Racial Pride. What Race Are You ?
White History, Music, Wars, Dances and Film Archives
Whites Fight Back Against Racism & Bigotry
European Birth Rate Statistics. Update 2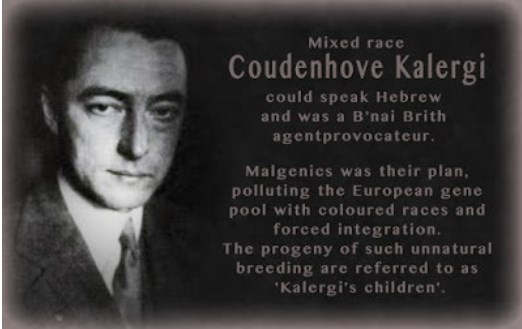 The Coudenhove-Kalergi plan - To Genocide Indigenous Europeans in Europe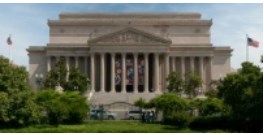 Europe & Middle Eastern Wildlife. Update 2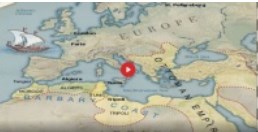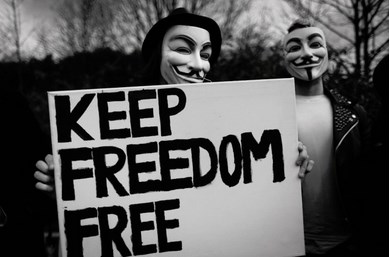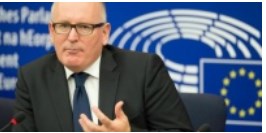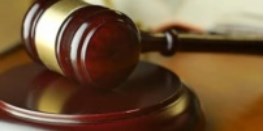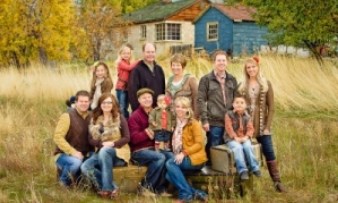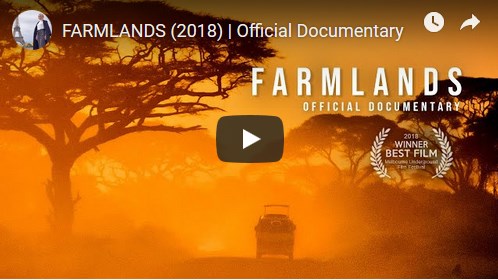 Lauren Southern on South Africa: FARMLANDS (Are Whites History?)
Lauren Southern on South Africa: FARMLANDS (Are Whites History?)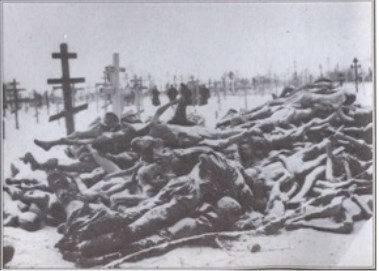 Media Ownership: The Illusion of Choice
White Gentile Organizations & Jewish Community Based Organizations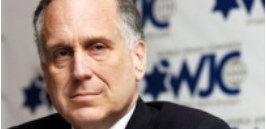 Citizens Initizens Referendums ( CIR ) in Switzerland


I try to use copyright free images at all times. However if I have used any of your artwork or maps then please don't hesitate to contact me and I'll be more than happy to give the appropriate credit.