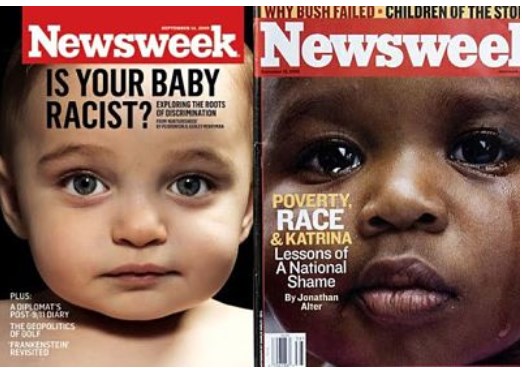 NEWSWEEK
The Newsweek photographs at top right promote white babies as being racist and to feel sorry for black babies. Many describe this publication as a false Jewish Zionist publication. To help stop racist, bigoted attacks, boycott Newsweek by not purchasing it or displaying it, on your shelves!
Newsweek Connections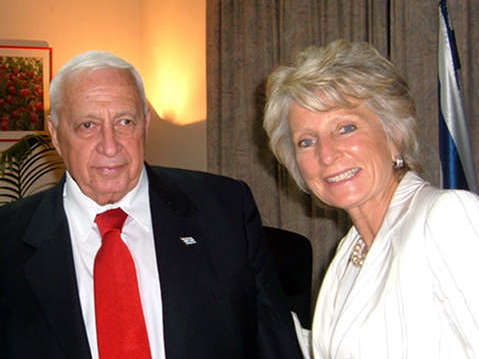 Jane Harman (nee Lakes) was born the daughter of immigrants who escaped World War II. Her father was Polish and her mother from Russia. She grew up in post-war Los Angeles. Her second husband, audio pioneer, Sidney Harman (married 1980 - 2011) bought Newsweek in 2010. At that time, Jane Harman was a member of Congress from California and has had considerable political influence. Harman, who frequently speaks at AIPAC events, is widely known for her strong advocacy, speaking on behalf of Israel and of the Middle East wars. She is pictured here with former Israeli Prime Minister Ariel Sharon. According to the BBC on 3 October 2001, Sharon was quoted at an Israeli cabinet meeting as saying to Shimon Peres (Former President of Israel, who had been pressuring him to respect American calls for a ceasefire, lest the Americans turn against Israel).
"Every time we do something you tell me Americans will do this and will do that. I want to tell you something very clear, don't worry about American pressure on Israel. We, the Jewish people, control America, and the Americans know it."
Possible New CIA Director Already Compromised? Jane Harman and Israeli Spying (2012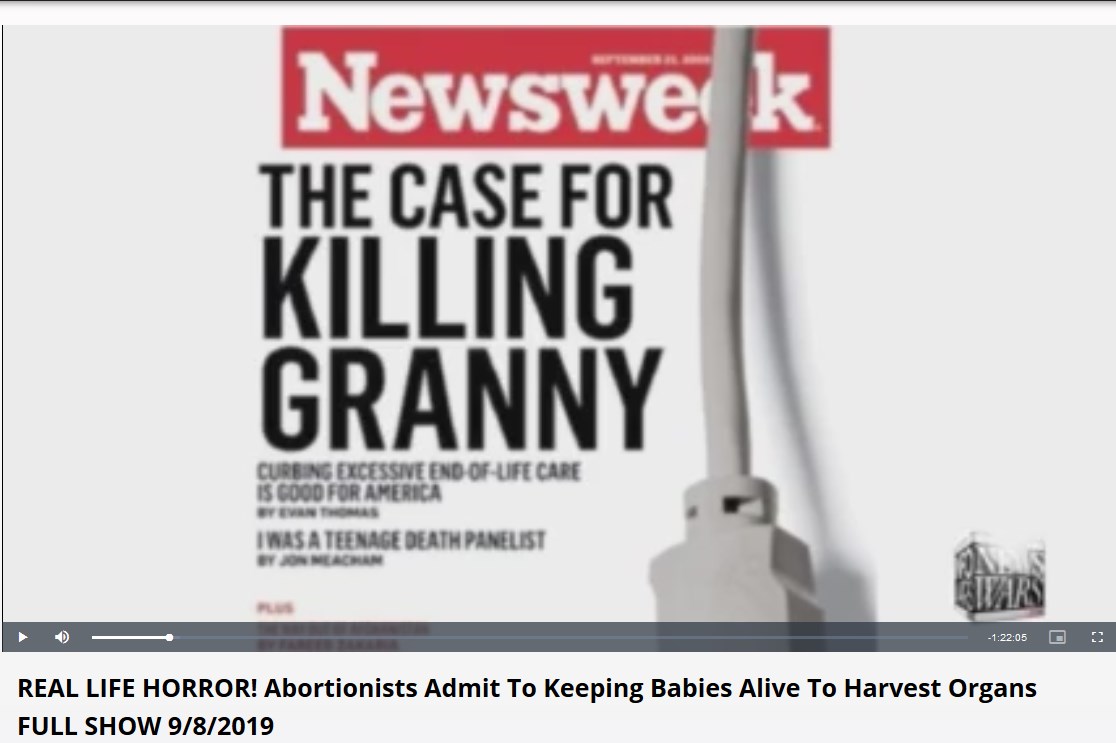 TIME Magazine
The Ancient Art Of Fear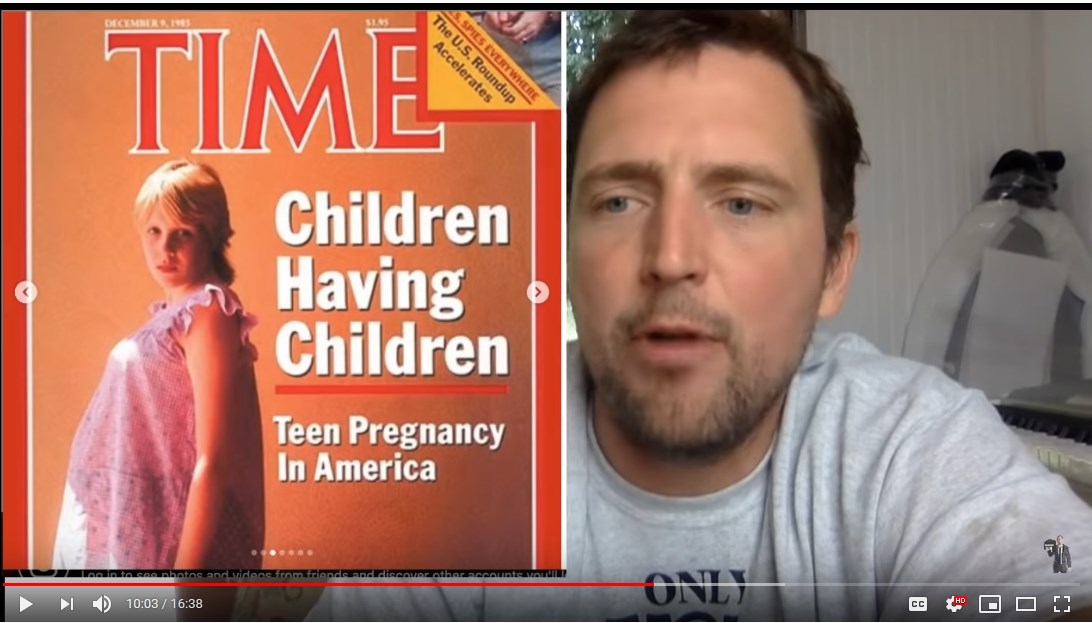 A look at TIME magazine and the ancient art of fear
Coveners League has many articles, here is a small sample, please check them out.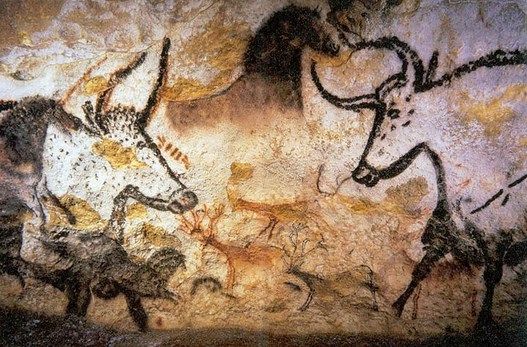 Teach White Europeans About Their Ice Age Heritage
White European Racial Pride. What Race Are You ?
White History, Music, Wars, Dances and Film Archives
Whites Fight Back Against Racism & Bigotry
European Birth Rate Statistics. Update 2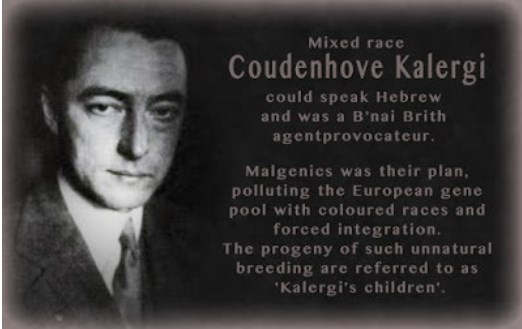 The Coudenhove-Kalergi plan - To Genocide Indigenous Europeans in Europe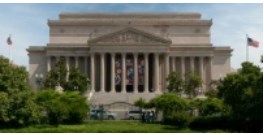 Europe & Middle Eastern Wildlife. Update 2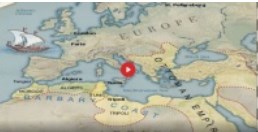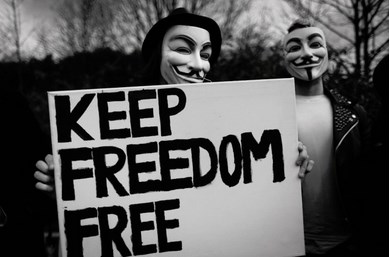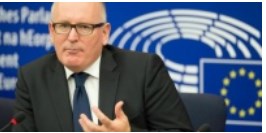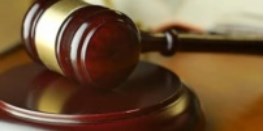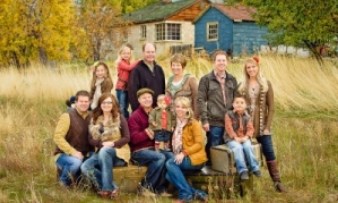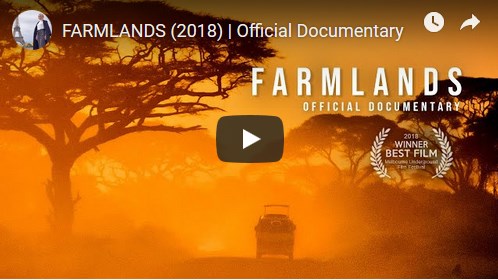 Lauren Southern on South Africa: FARMLANDS (Are Whites History?)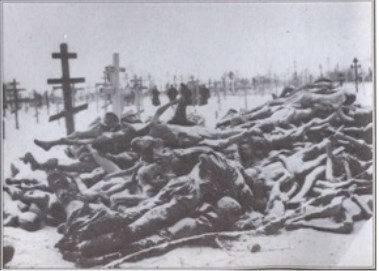 Media Ownership: The Illusion of Choice
White Gentile Organizations & Jewish Community Based Organizations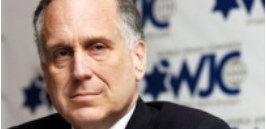 Citizens Initizens Referendums ( CIR ) in Switzerland


I try to use copyright free images at all times. However if I have used any of your artwork or maps then please don't hesitate to contact me and I'll be more than happy to give the appropriate credit.