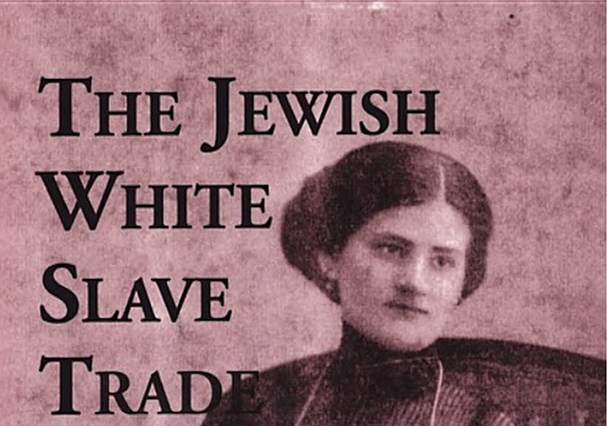 Raquel Liberman Jewish White Slave Trade.
"One type of business carried on in the early Middle Ages by the Jews of Europe, namely the slave trade, requires a special word of explanation. The Jews were among the most important slave-dealers. As inhabitants of western Germany pushed their way deeper and deeper into Central Europe, driving the Slavic inhabitants farther eastward and taking away their land, they brought back captives whom they sold to Jewish traders. The Jews, in turn, transported these slaves to other lands to be sold to Christian and Mohammedan masters."


http://books.google.co.uk/b... (page 312)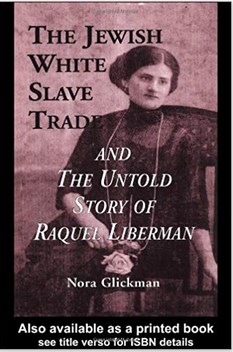 The Jewish White Slave Trade and the Untold Story of Raquel Liberman (Latin American Studies)


by Nora Glickman (Autho
Describes the prostitution industry form Poland to Argentina from the 1880s to the 1930s. The text follows the life and career of Raquel Liberman, a Polish Jewish prostitute and victim of the white slave trade.
Contributed by
"This book recounts the life and career of Raquel Liberman, a Polish Jewish prostitute and victim of the White Slave Trade, which brought women from Eastern Europe to Argentina from the late 1880s to the 1930s. This volume sheds light on the events leading up to a dramatic confrontation between Raquel Liberman and the Zwi Migdal, the largest Jewish prostitution organization of the early twentieth century. Liberman's struggle with the Zwi Migdal and her triumphant public victory over her oppressors was political cause celebre in its time. Nora Glickman's study is a new consideration of Liberman's historical significance, examining Liberman's recently released personal correspondence (translated textually from Yiddish) and details of Liberman's previously concealed private life."--BOOK JACKET.
Raquel Liberman
Jump to navigation Jump to search
Raquel Liberman

Raquel Liberman in 1930

Born
July 10, 1900

Died
April 7, 1935 (aged 34)

Known for
Victim of human trafficking
Raquel Liberman (Berdichev, Russian Empire, 10 July 1900 – 7 April 1935, Buenos Aires, Argentina) was a Polish-Jewish immigrant[1] to Argentina, a victim of human trafficking. She denounced her traffickers and broke up an infamous Jewish human-trafficking network from Poland, Zwi Migdal, which in the early 20th century operated a large white-slavery ring.[2][3][4]
Liberman was born on 10 July 1900 in Berdichev in Russian Empire. According to the Jewish Women's Archive, she moved to Warsaw with her family as a young girl. In 1919, she married Yaacov Ferber, a Warsaw tailor, according to Jewish rites. Ferber emigrated to Argentina and she followed him to Tapalqué, Buenos Aires province, with her two sons in 1922. Her husband died of tuberculosis soon after their arrival. Needing economic support and not knowing Spanish, Liberman left her children with a foster family and looked for a job in Buenos Aires.[5] Liberman later kept the existence of her children a secret, and her children were unaware of her subsequent history.[4]
The White Slave Trade and the Untold Story of Raquel Liberman Jewish
Raquel, aged twenty-three, found herself obliged to leave her children in her provincial village, under the care of trusted neighbors, and find work in the capital. Unable to makes ends meet from her work as a seamstress, she was either forced into or voluntarily entered prostitution.
Coveners League has many articles, here is a small sample, please check them out.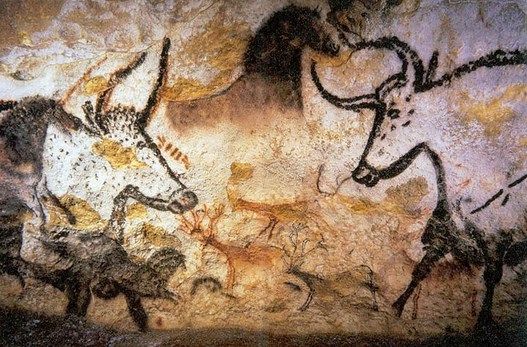 Teach White Europeans About Their Ice Age Heritage
White European Racial Pride. What Race Are You ?
White History, Music, Wars, Dances and Film Archives
Whites Fight Back Against Racism & Bigotry
European Birth Rate Statistics. Update 2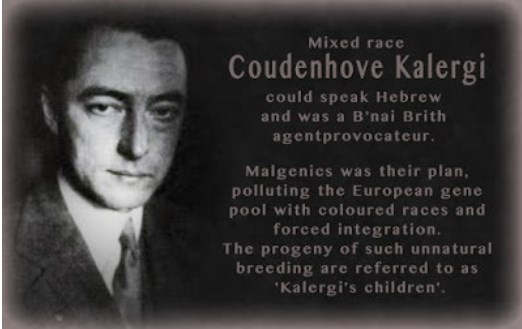 The Coudenhove-Kalergi plan - To Genocide Indigenous Europeans in Europe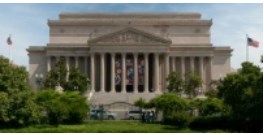 Europe & Middle Eastern Wildlife. Update 2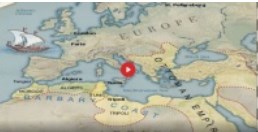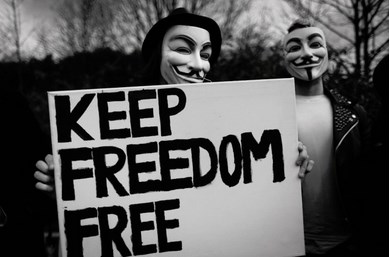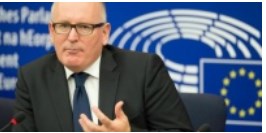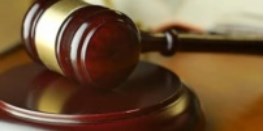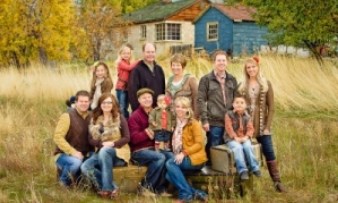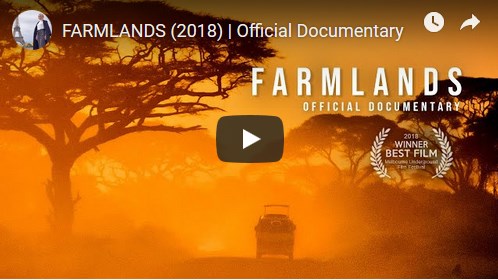 Lauren Southern on South Africa: FARMLANDS (Are Whites History?)
Lauren Southern on South Africa: FARMLANDS (Are Whites History?)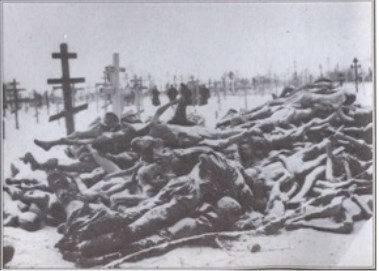 Media Ownership: The Illusion of Choice
White Organizations: European Community Based Organizations
Citizens Initizens Referendums ( CIR ) in Switzerland