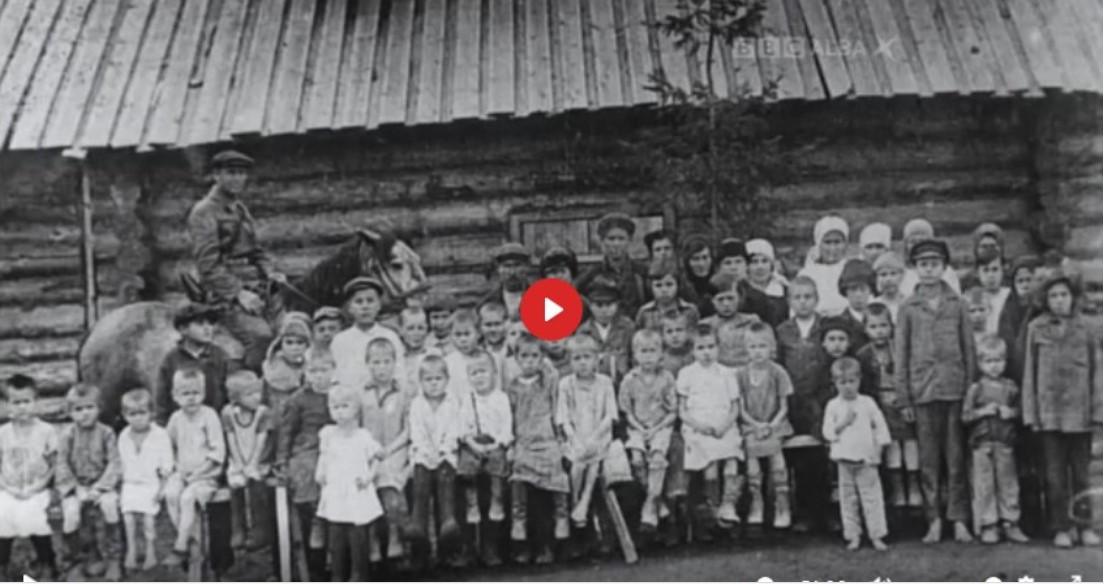 The former Soviet Union ruled by "Stalin, hundreds of thousands of children were born in or sent to, the gulags. Children as young as three could be considered dangerous counter-revolutionaries and taken to the wilds of Siberia. Condemned for 'coming from the worst stock', these children were separated from their families, abused, neglected and starved. Over time, more and more babies were born into the hell of the work camps. They grew up never knowing their families or homeland, believing that every child in the world lived the same way. Gaelic title is "Clann nan Gulag".
Out of the thousands of children that were sent to the gulags, a percentage of those children would be of Jewish faith — many who were born inside the gulags or sent there, regardless of age were considered counter-revolutionist.
Haya-Lea Detinko "Surviving Stalin's Gulag" (Russian Audio | English Subtitles)
Gulag: Many Days Many Lives (parts 1-5 of 10)
Coveners League has many articles, here is a small sample, please check them out.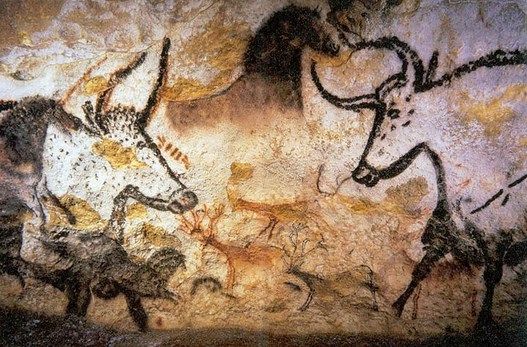 Teach White Europeans About Their Ice Age Heritage
White European Racial Pride. What Race Are You ?
White History, Music, Wars, Dances and Film Archives
Whites Fight Back Against Racism & Bigotry
European Birth Rate Statistics. Update 2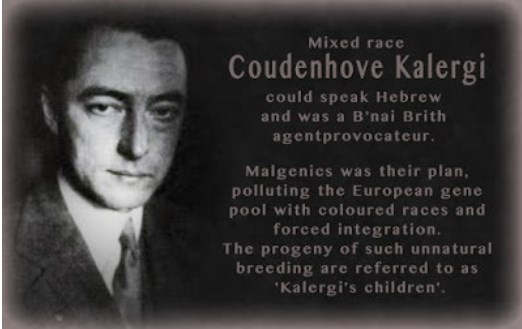 The Coudenhove-Kalergi plan - To Genocide Indigenous Europeans in Europe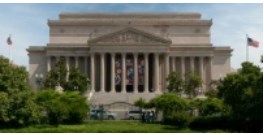 Europe & Middle Eastern Wildlife. Update 2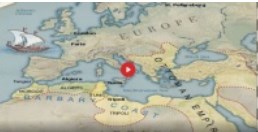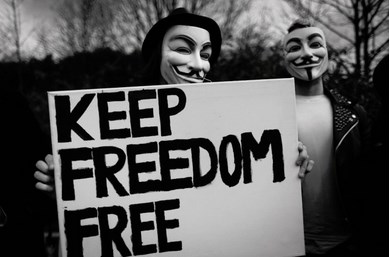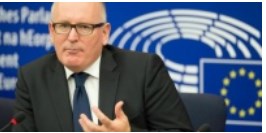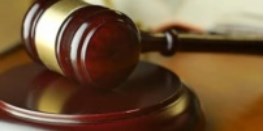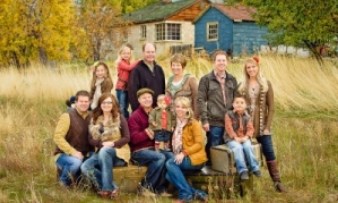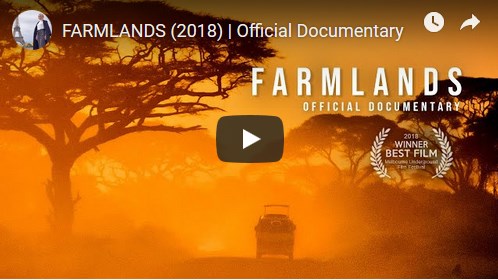 Lauren Southern on South Africa: FARMLANDS (Are Whites History?)
Lauren Southern on South Africa: FARMLANDS (Are Whites History?)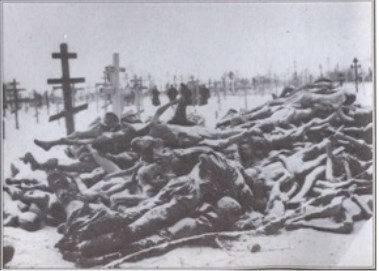 Media Ownership: The Illusion of Choice
White Organizations: European Community Based Organizations
Citizens Initizens Referendums ( CIR ) in Switzerland