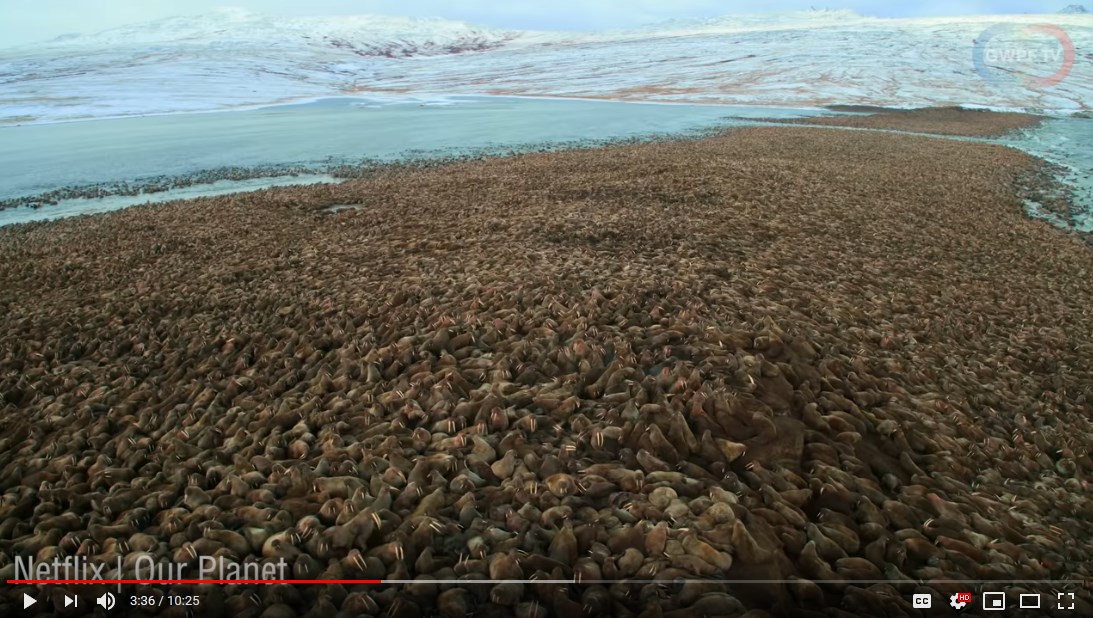 Netflix, Attenborough and cliff-falling walruses: the making of a false climate icon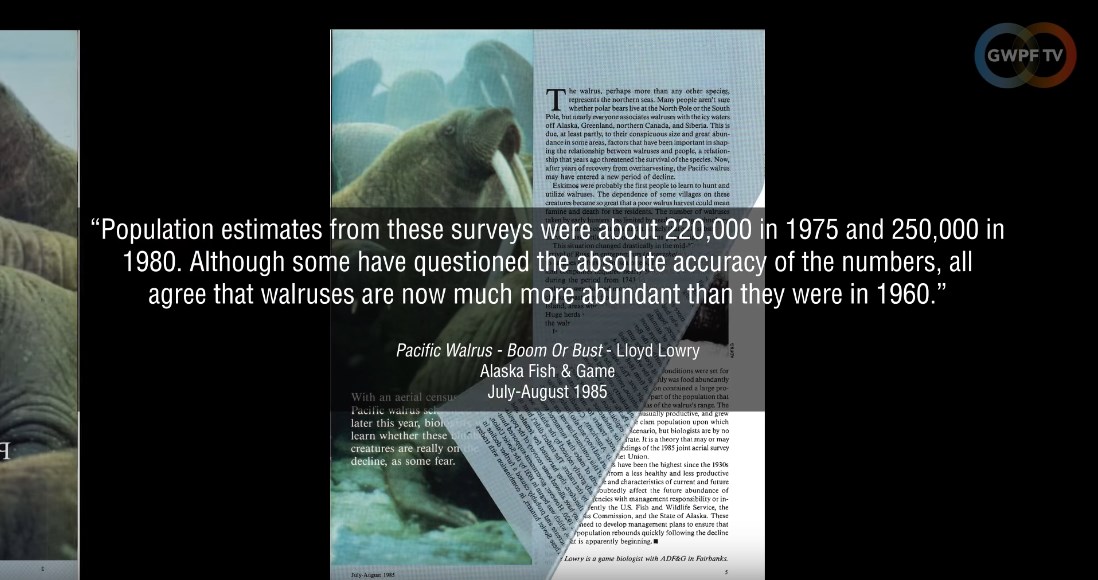 Netflix, Attenborough and cliff-falling walruses: the making of a false climate icon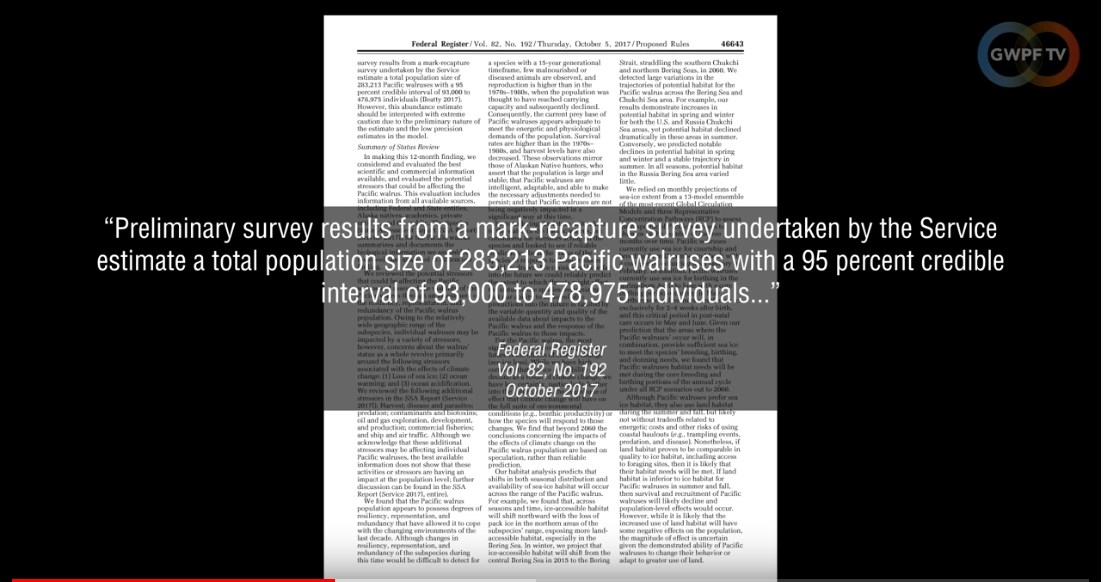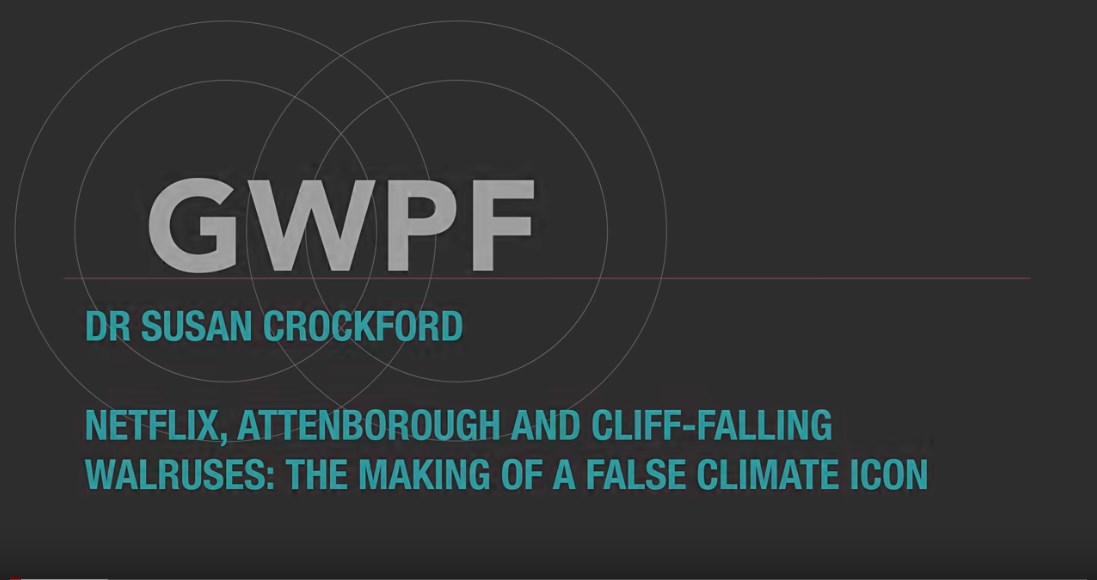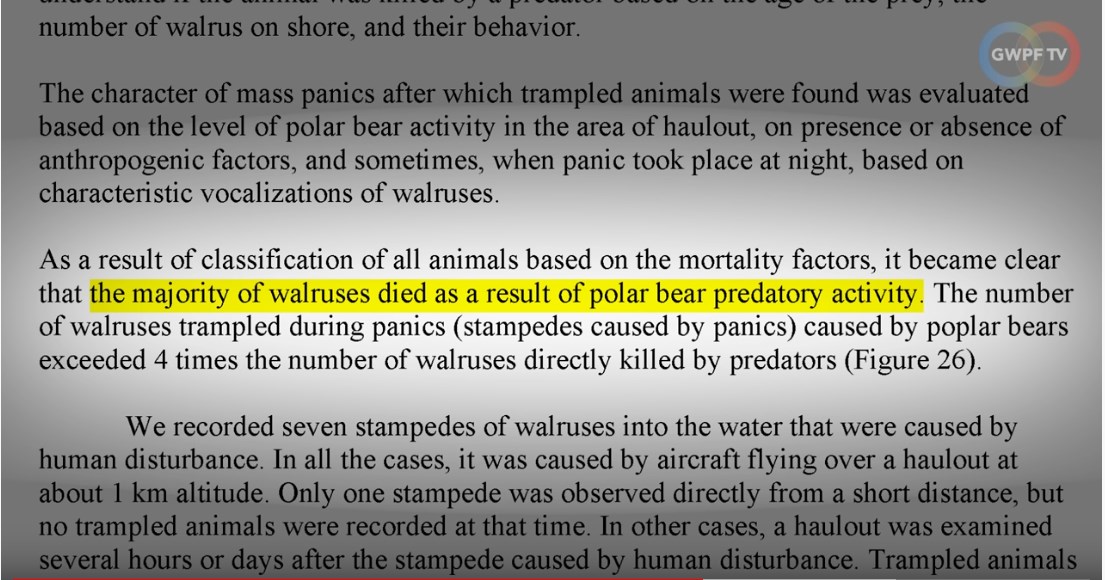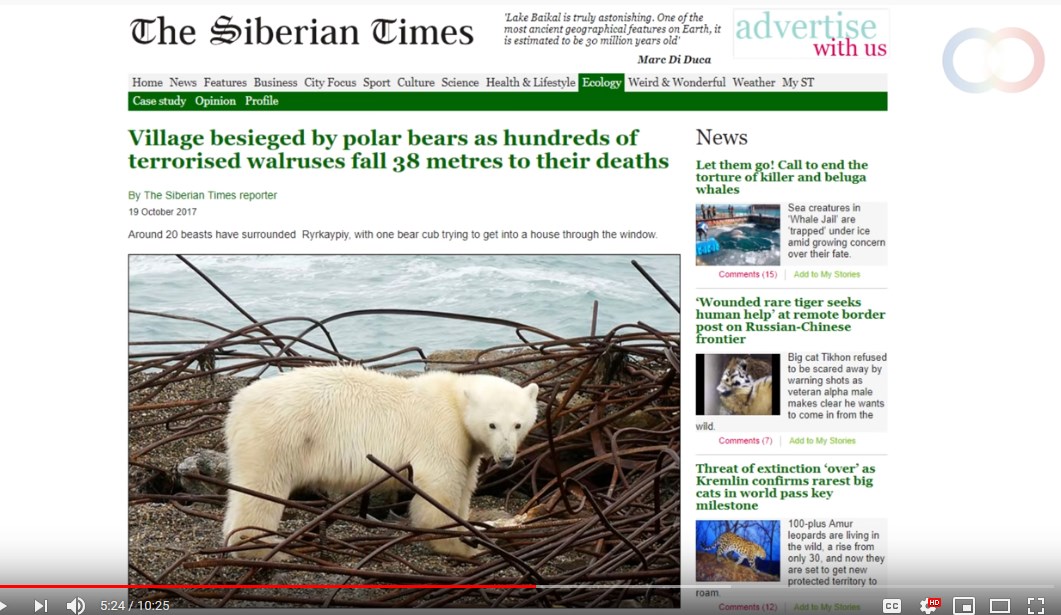 They should be jailed for lying and promoting propaganda. Such a disgrace.
A friend of mine works in the Canadian Arctic. When that footage of the starving polar bear was released to the public, the Inuits that he worked with, literally broke out laughing at the way it was characterised on National Geographic. Everyone of them, said the same thing. This was a natural occurrence and it's been happening for hundreds of years. In fact, it was a major danger around their camps. Old starving polar bears, unable to hunt any longer would seek out their camps and try to hunt the Inuit for food. The Inuit at my friend's camp actually laughed at that film.
I have always loved David Attenborough, the documentaries that he narrates, and his love of Earth. I cannot believe that he has chosen to come down to the end of his career, and be known as a Shameless liar. This climate change conspiracy theory is laying waste to science, and countless thousands of careers. All of it, because of greed. Will science ever recover from this dark period?