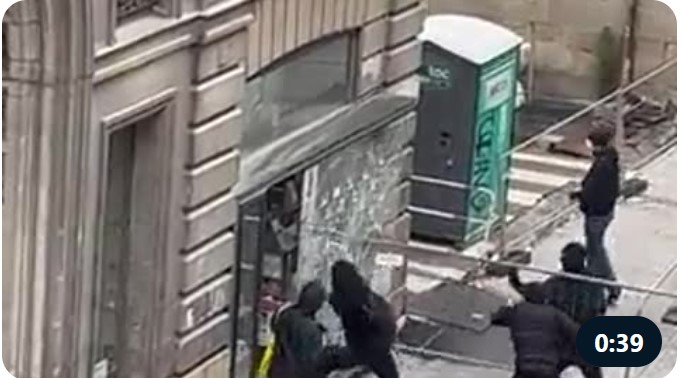 France - ANTIFA and race rioters in Nantes targeted Catholic bookstore
??France - ANTIFA and race rioters in Nantes targeted Catholic bookstore
The thugs claimed that the store was 'Fascist' for selling Catholic books and statues as they vandalized and destroyed it.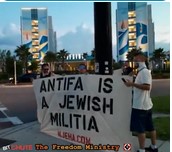 Antifa is a communist globalist mainly Jewish run organization and financed.
ANTIFA IS A JEWISH MILITIA (GDL / NJEHA Banner)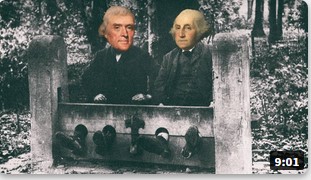 Antifa communist attacks on Americans.
The Left Began The Domestic Terror The Left Began The Domestic Terror
Antifa operates in predominantly white western countries; they call themselves communist, or socialist workers movement, and at times they call themselves Anti-Fascism league or Anti Nazis- group when campaigning against whites and other races. A growing number of people call Antifa Neo-Nazis because of their black outfits.
Antifa is the modern equivalent of the Ku Klux Klan that founded by the members of the United States demarcate party and their mission is to restrict free speech among blacks. Today Antifa continue to practice that same idealism to stop free speech but now targeting all people including Jews.
When whites are doing peaceful protesting the mainstream globalist racist media will promote them as causing trouble. When whites do peaceful rally the Antifa is sent in to attack them. The media will not tell this. ----
https://Antifa Tied to Communist Revolutionary Groups, Shows Documentary
Socialism and Communism are the same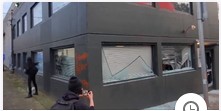 Multiple videos have surfaced showing members of Antifa destroy the windows of the local Democratic Party headquarters, with further videos showing police calmly asking them to stop the destruction. The video was captured on January 20, when Democrats should ostensibly be celebrating recapturing the White House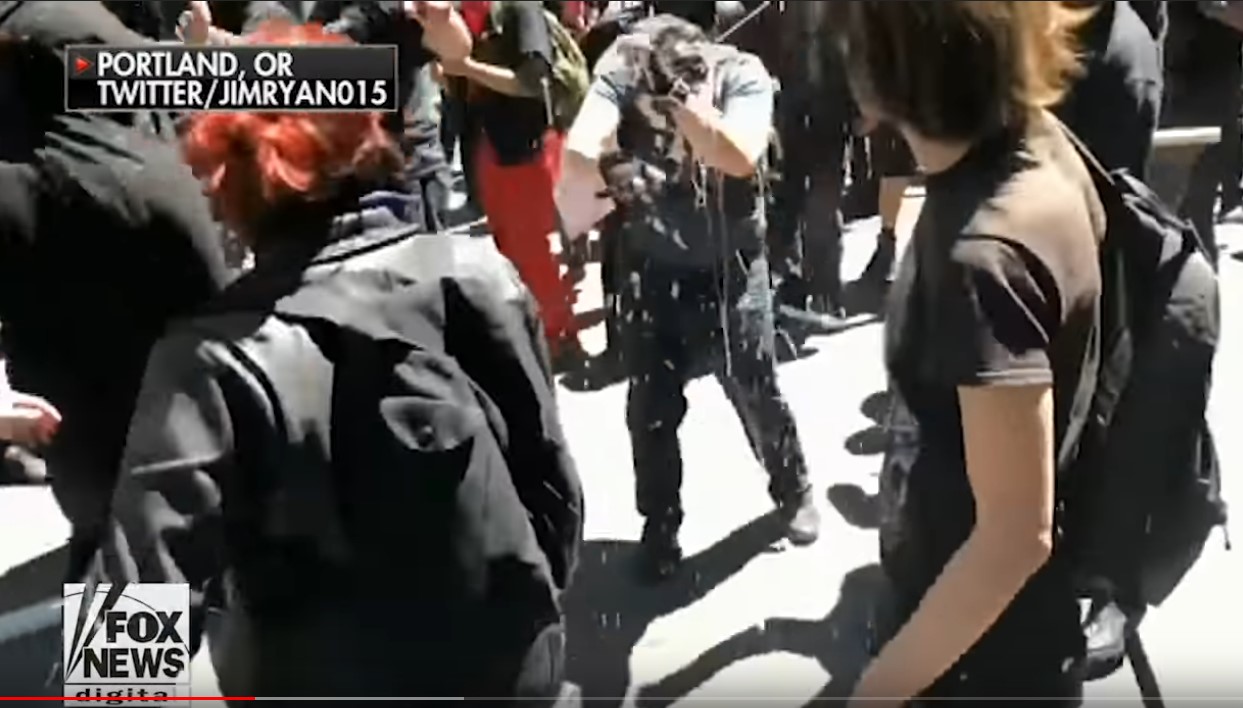 ANTIFA: The truth behind the mask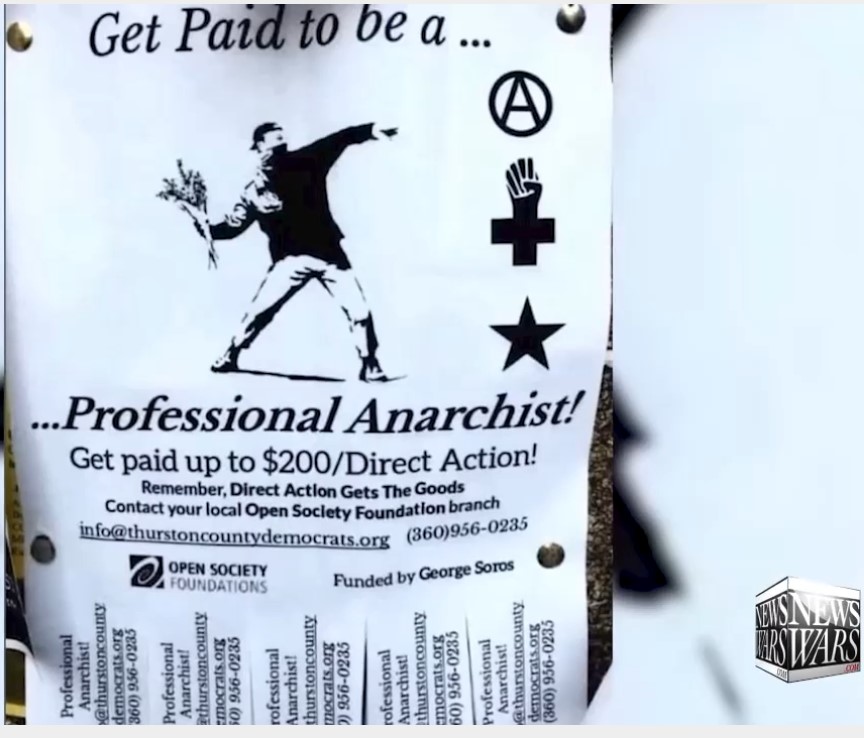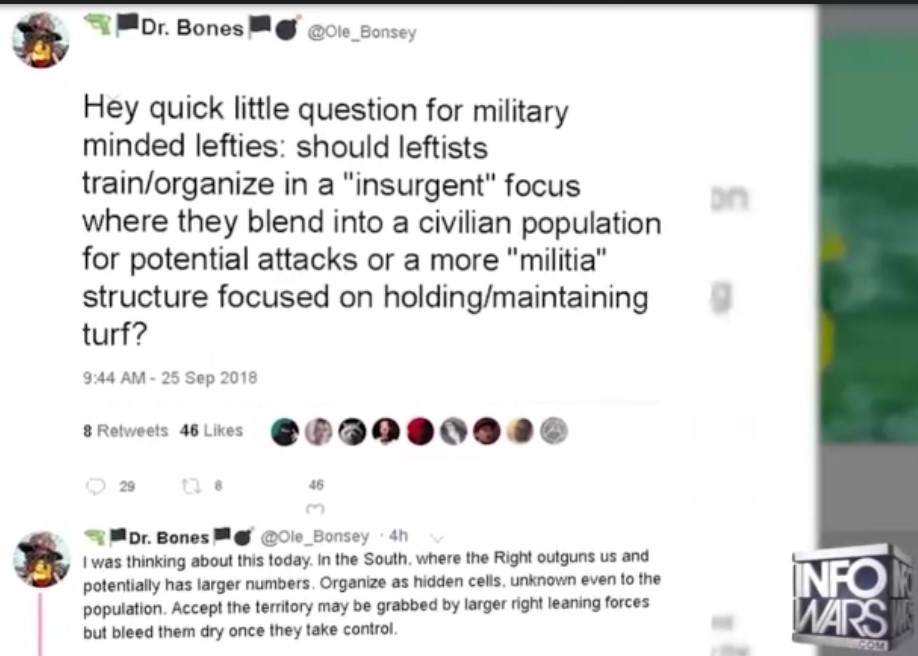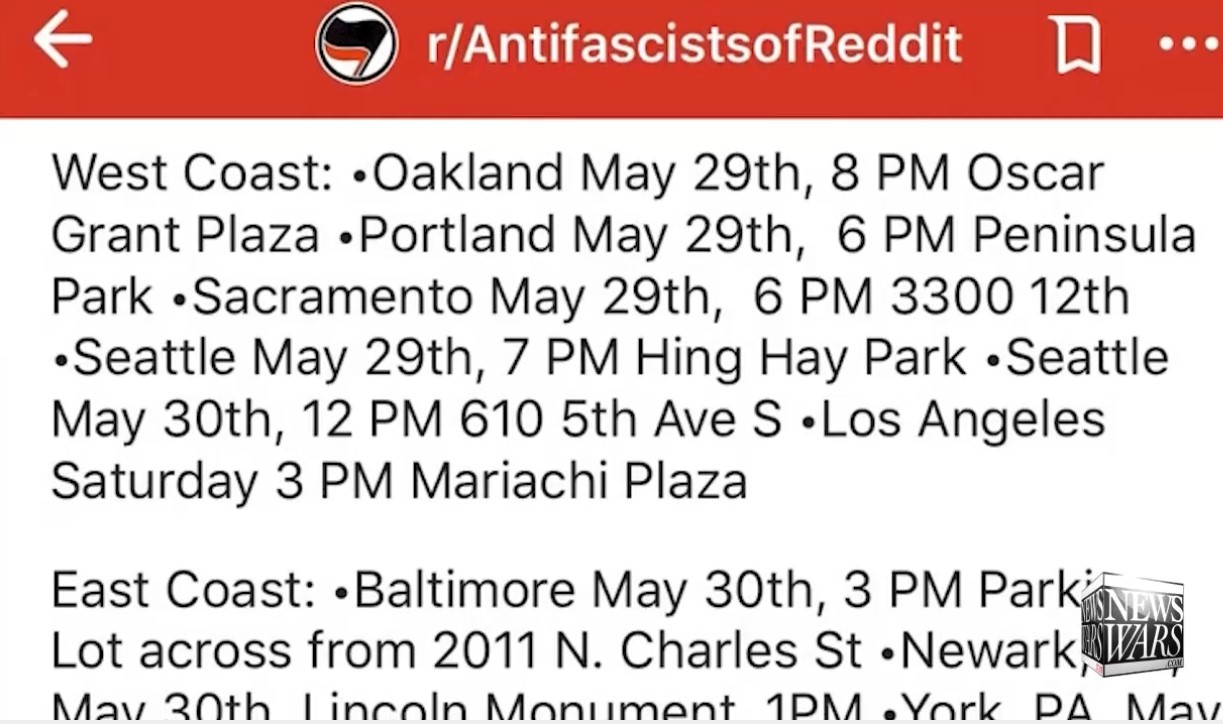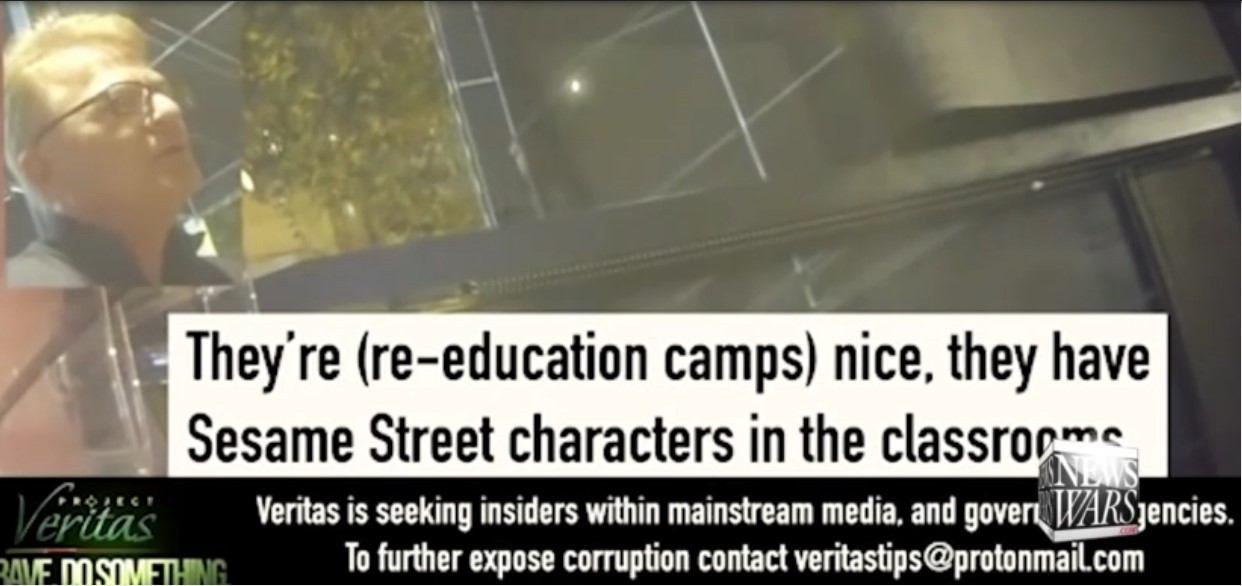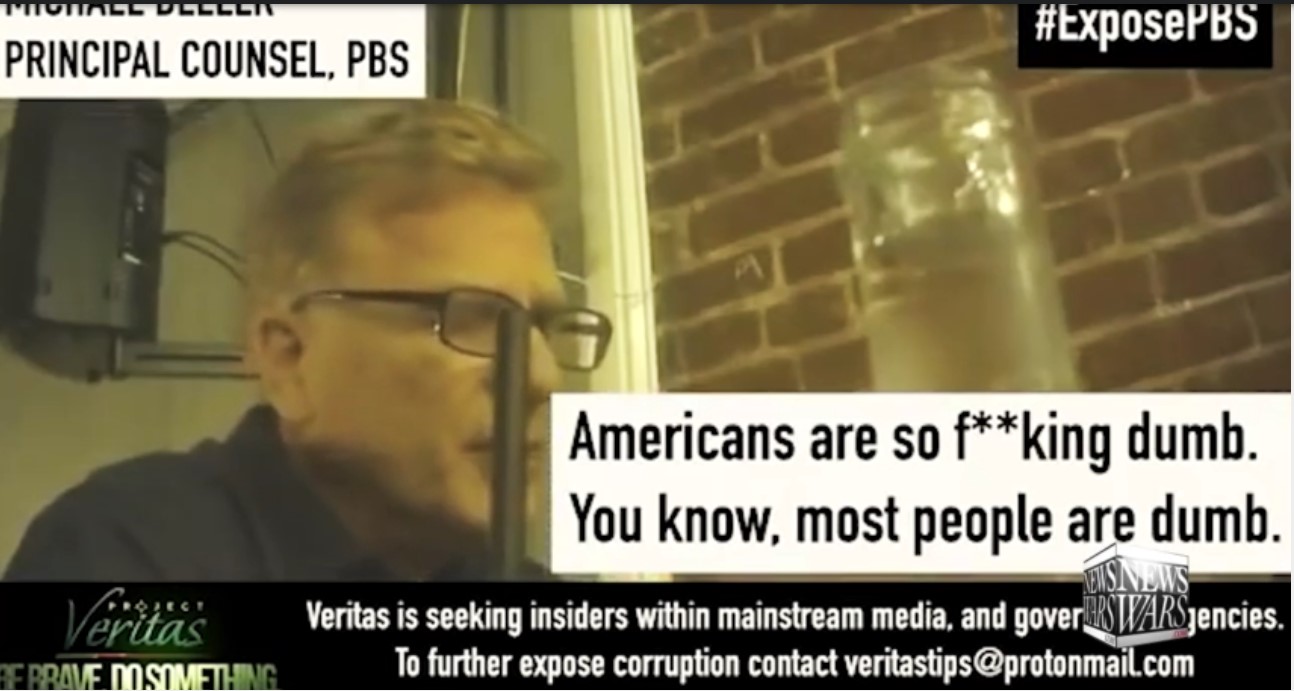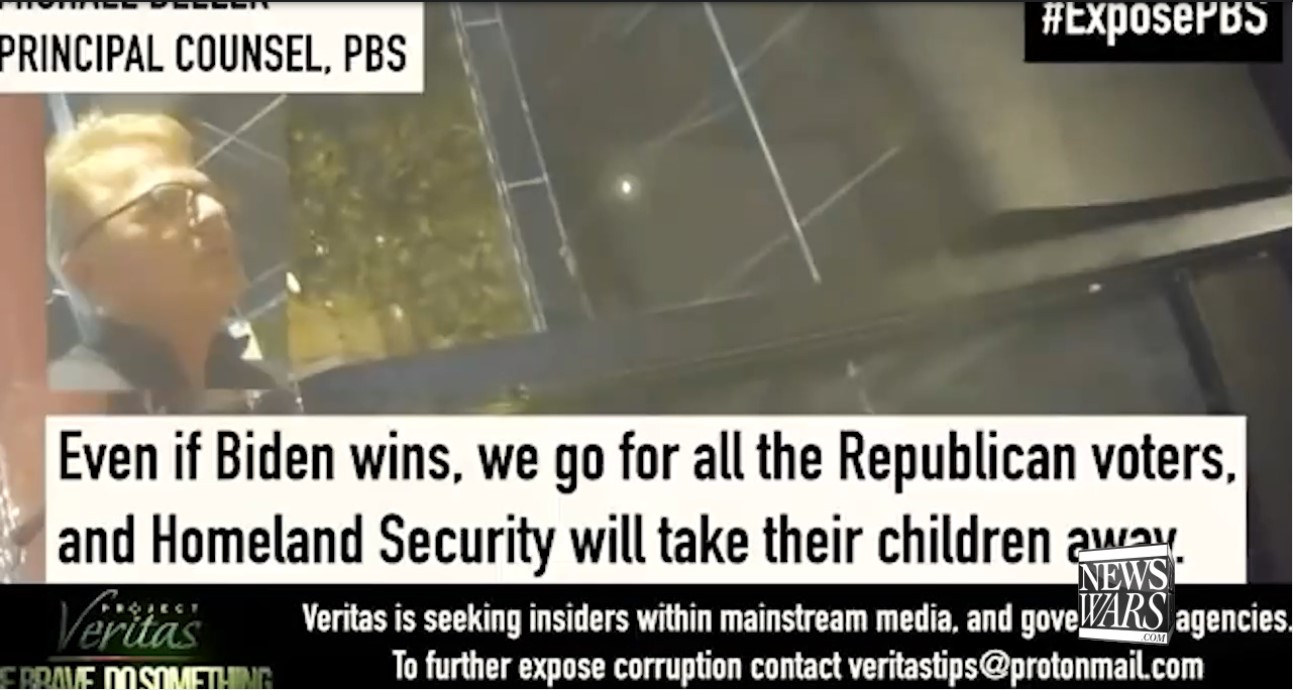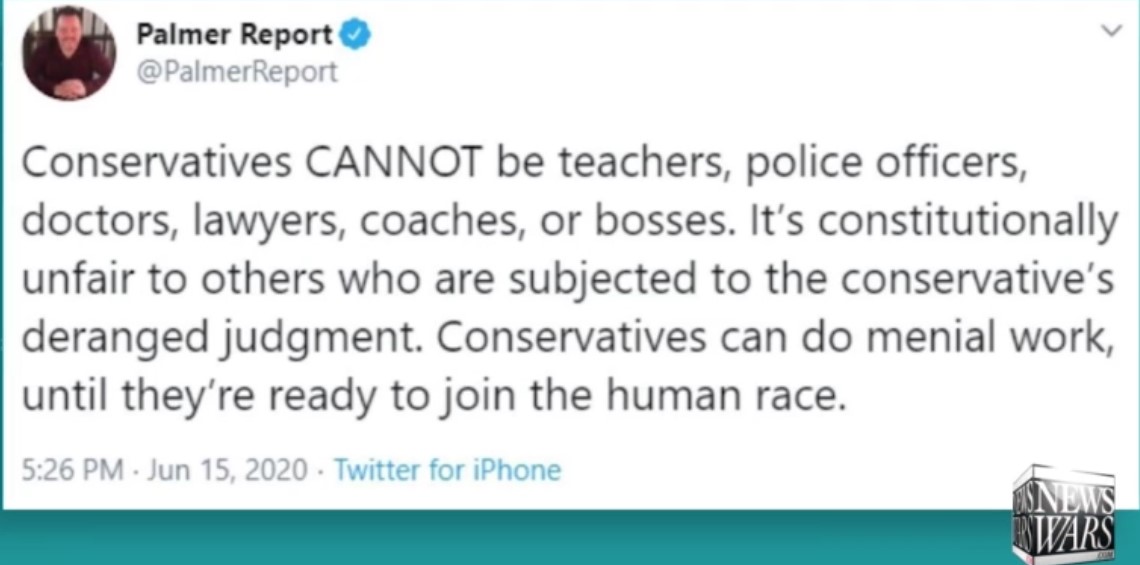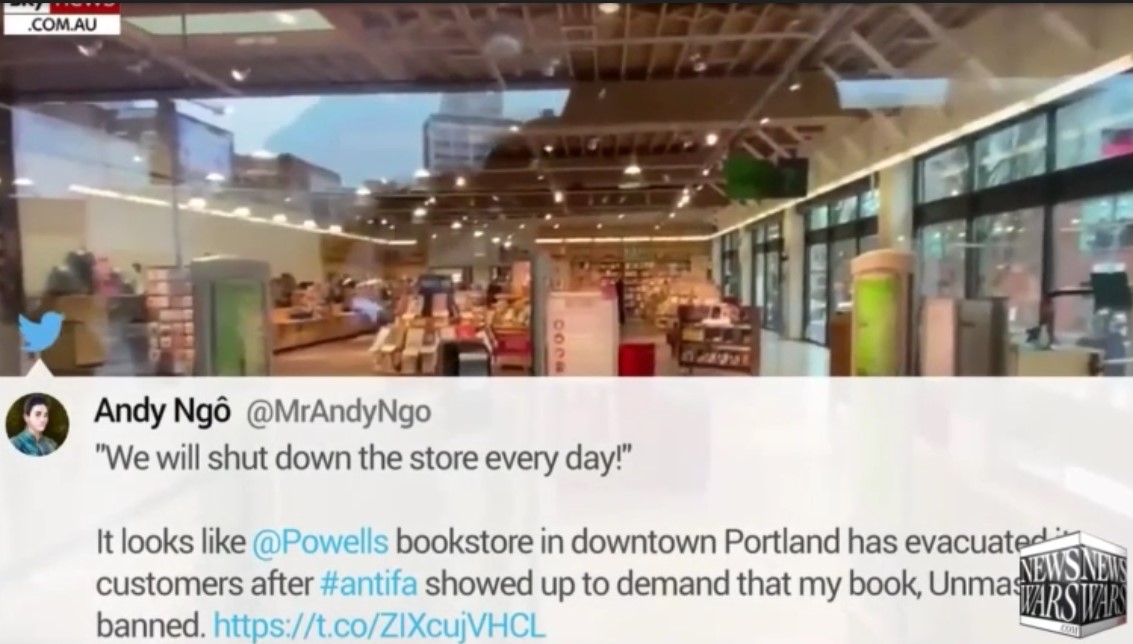 The Democrats are acting as if we are under an alien invasion. But it's merely their constituents who have had enough of their rights being stripped, the corruption on parade, and our vote being compromised.
Instead of throwing a blanket of calm and unification over the raging fire of frustration. The Corpracratic Country Club responds with gasoline.
Amongst themselves, the left foments a dangerous communistic narrative deeming all conservatives as sub human trash. But they can't escape the facts. And it is as plain as day. The Left began the domestic terror.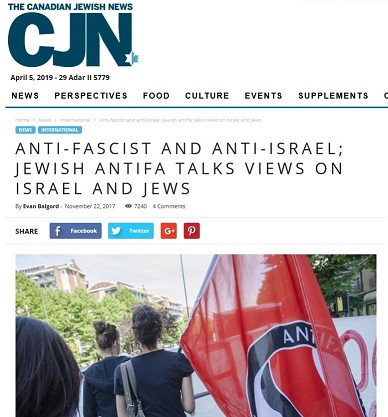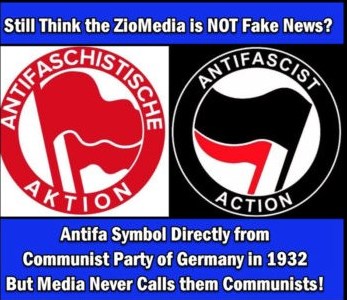 Karl Marx was born Jewish though he renounced Judaism and on a whole appears to be quite anti-Semitic with much evidence to suggest that he did not care at all about true Jews or the Jewish faith. There was a series of letters between Karl Marx and Baruch Levy which has a highly interesting quote about the Jewish and the New World Order.
Baruch Levy in a letter to Karl Marx quoted in Review de Paris, June 1, 1928, p. 574
"The Jewish people as a whole will become its own Messiah. It will attain world domination by the dissolution of other races, by the abolition of frontiers, the annihilation of monarchy and by the establishment of a world republic in which the Jews will everywhere exercise the privilege of citizenship. In this New World Order, the 'children of Israel', will furnish all the leaders without encountering opposition. The governments of the different peoples forming the world republic will fall without difficulty into the hands of the Jews. It will then be possible for the Jewish rulers to abolish private property and everywhere to make use of the resources of the state. Thus will the promise of the Talmud be fulfilled in which it is said that when the Messianic time is come, the Jews will have all the property of the whole world in their hands."
Dr. Duke Quotes Jewish Forward "Antifa Founded by Jewish Crime Bosses & ZioMilitia!"
https://www.youtube.com/watch?v=ipZbd1LP7p8" data-mce-href="vhttps://www.youtube.com/watch?v=ipZbd1LP7p8"> Michael Savage reacts to Trump's ''Both sides to blame" commentMichael Savage reacts to Trump's ''Both sides to blame" comment
Antifa students protesting Tommy Robinson don't know who he is. UKAgainstHate marc
Antifa students protesting Tommy Robinson dont know who he is ..
Stefan Molyneux - The Left Want To Send Us To Camps! We Need To Stop Them!
'George Orwell Would Have Supported Antifa'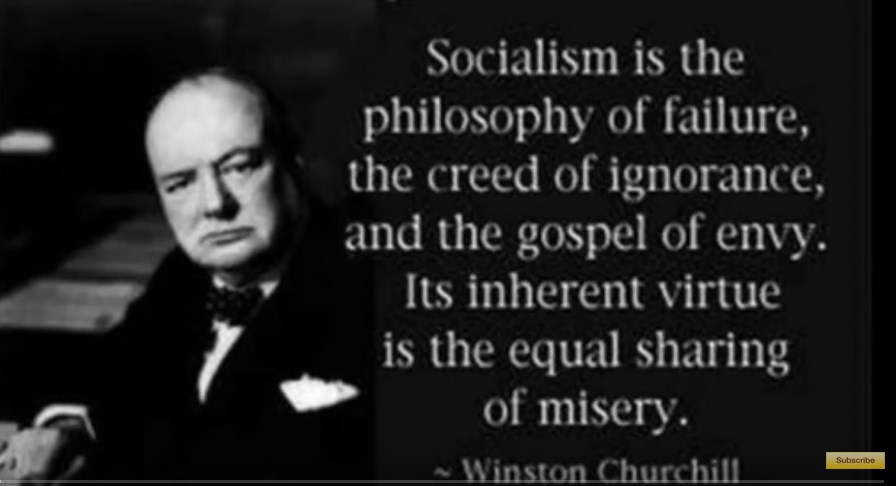 Sebastian Gorka on Breitbart News Daily (9/4/2017)
UNDERCOVER IN ANTIFA: Their Tactics and Media Support Exposed!
UNDERCOVER: Crashing College Socialist #SJW Protest
THE SOUTH-AFRICAN GENOCIDE (Part 1)
"Proud of Your Boy"
Central Texas Proud Boys give pizza to homeless before rally.
The Proud Boys is Civil Rights organization which admits men as members and promotes free speech and rights for men and women. It is based in the United States and has a presence in Canada, Australia, and the United Kingdom. All races can join the Proud Boys.
The Proud Boys, established in 2016 by Vice Media co-founder Gavin McInnes,The Proud Boys have rejected that classification of hate group. They arguing that they're a men's organization "for men who refuse to apologize for creating the modern world, aka Western Chauvinists."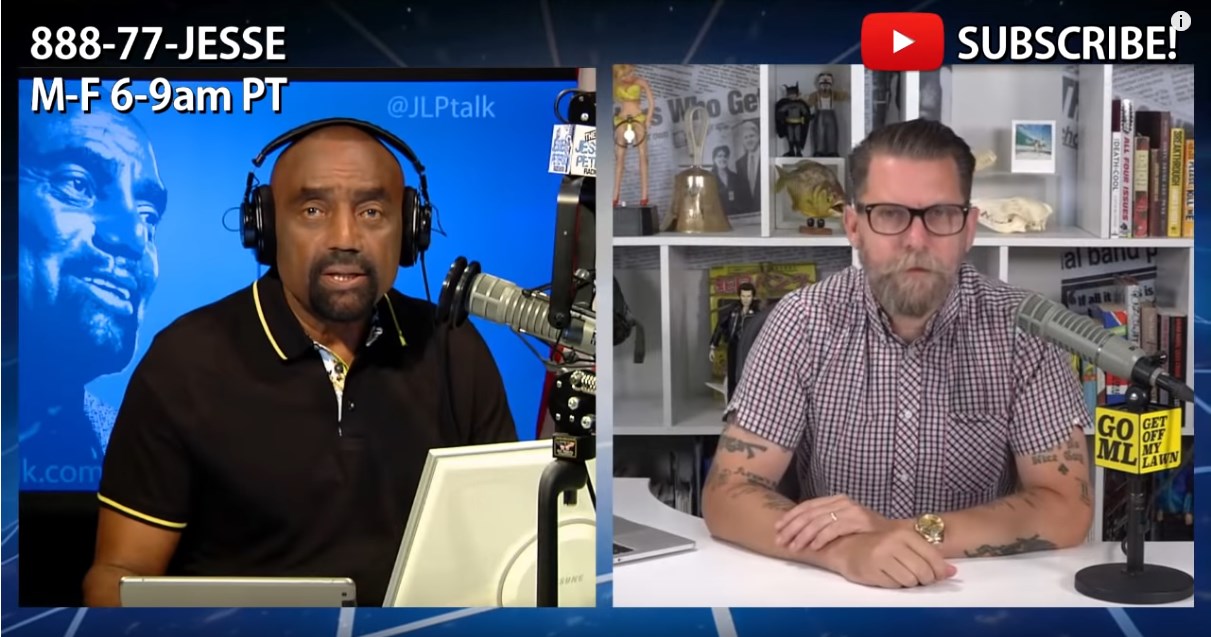 Published on Jul 19, 2018
GUEST: Gavin McInnes, CRTV host
http://crtv.com
|
https://twitter.com/gavin_mcinnes
founder of Proud Boys. Happy White History Month! White people are under attack.
Gavin says whites may genetically like getting martyred and denigrated. He talks about pro-west Proud Boys fraternity, versus entitled, hateful Antifa who attack them. Was it a mistake for whites to let the people of color in? He mentions Muslims and culture. "What is a man?" They talk about western chauvinism. Whites should have babies. Gavin's show page Get Off My Lawn on CRTV
https://www.crtv.com/category/get-off...
#WhiteHistoryMonth
#ProudBoys