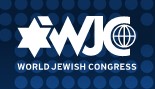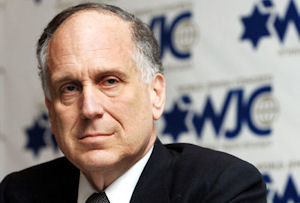 European White Nationalist need to build National Congress in each country & European World Congress to Unite all organizations & Europeans

Many people do not realize that the most powerful organizations in the world are Jewish. They developed solid community-based structures for their foundations and from there, developed all their other affiliate groups.
The photo on left, shows current World Jewish Congress President, Ronald S. Lauder, attending the Solidarity Mission in Brussels in 2014. He is largely touted as a billionaire philanthropist by mainstream media and web sources.
American Muslims for Jerusalem created a boycott of Estee Lauder products in 2001, and there are many other boycotts on Israeli products as a stand against Israel's ongoing expansion and agenda in the Middle East. In 2015, Iceland voted successfully to boycott Israeli goods, however, under intense pressure from Israel, Iceland retracted this decision just a week later.
As well as presiding as President of the World Jewish Congress, Lauder is also President of the Jewish National Fund, which openly promotes Israeli occupation on Palestinian land. This is currently illegal under international law.
Below is a map of all the different affiliates and branches that the World Jewish Congress have established back in 1953 before there were internet and ease of global communication. They built an international community organizations to promote and ensure the Jewish Diaspora were catered for around the globe.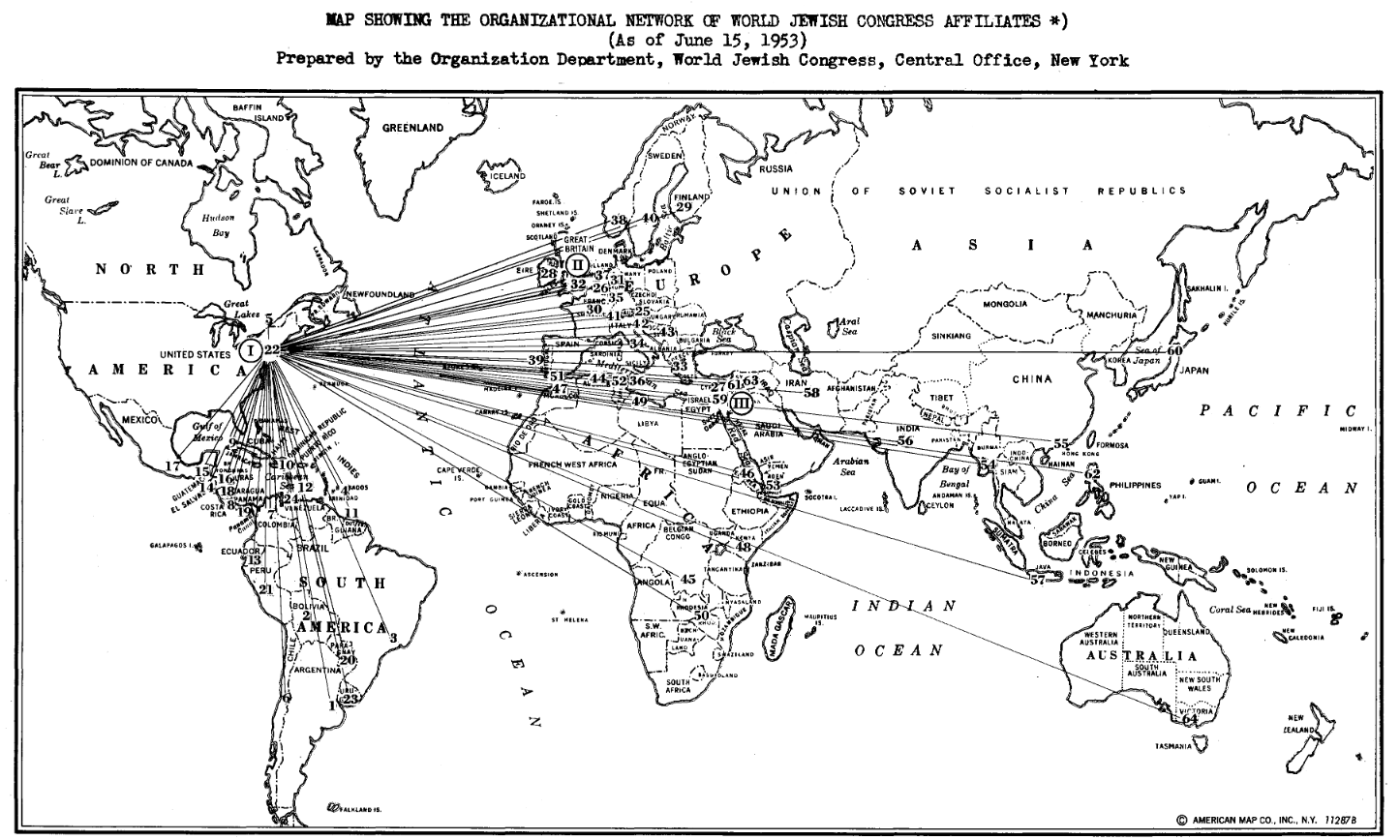 The Jewish community have built powerful organizations from literally nothing, which operates as independent nations within all host countries. Many Jews promote patriotism, loyalty to the Jewish community, Israel first and foremost. There are Jews of course, who are very loyal to western countries and some work with the Jewish community even though they have a great love for America, Australia, and Europe.
We have outlined a few of the biggest Jewish organizations to give you an idea of how good community groups breed success .

World Jewish Congress
The World Jewish Congress (WJC) was founded in Geneva, Switzerland of August 1936, and promotes the idea that it represents the international federation of Jewish organizations and communities. Membership is open to Jews only, irrespective of the social, political or economic ideology of the community's host country.
A growing number of people argue that this organization has too much power over western countries, especially considering the small percentage of Jews world population. Jews actually represent. In the United Nations Economic and Social Council it has special consultative status and they also have a Research Institute based in Jerusalem, Israel, which does research on a variety of issues concerning Jews.
Jews World Regional Congresses
WJC presents five regional congresses and are also in charge of the Israel Council of Foreign Relations and the European Jewish Parliament. From May 2013, French Banker Baron David Rene de Rothschild was elected as chairman of the WJC Governing Board.
European Jewish Congress
Euro-Asian Jewish Congress
Latin American Jewish Congress
American Jewish Congress
Israeli Jewish Branch
During the 1960s the World Jewish Congress was involved in the United States civil rights movement and were behind opening American borders to non-European immigration. In more recent times they have been pushing the flood of immigrants into Europe which led to the 2015 Immigration Crisis. These immigrants are attacking the Jewish community and forcing Jews out of many European countries. When the European indigenous population campaigned against this invasion, they were publicly labeled by Jewish organizations as "racist, bigots, extremists, anti-Semitic and islamophobic", just for trying to defend their lands and culture. Jewish organizations ensures that Israel has closed borders to third world immigration and carry out everything in their power to keep Israel pure for Jews while ensuring the media gives it very little attention in order to keep most of the world in the dark about their hypocritical policies.
Many would say that Jewish organizations are too white. You will not find many Africans or Asians in these organizations. They have been misled to believe that Israel is their homeland. This 'polarization' has led to patriotic blind loyalty to the point where mainly European Jews are destroying their own people and their ancestral homelands in Europe. Many Jews have European features; blue eyes and blonde hair traits which are scientifically proven to have originated in Europe and most definitely did not develop in the Middle East.

The question Jews must start asking themselves is what happens to their people when the rest of the world is under Islamic control? Do you honestly think the Muslims will not remove Jews from power? Muslims have a terrible opinion of Jews and it is no secret that many Muslim groups intend to wipe Jews off the planet.

The European Jewish Congress in Europe is affiliated with the World Jewish Congress, and their headquaters are in New York City, United States and the organization maintains office in Paris,
France. Before the establishment of EJC, European Jewish issues were dealt with by the European branch of the World Jewish Congress (WJC). Today the EJC is the regional affiliate of the WJC
as the sole political organizational representative of European Jewry in Europe.
International Council Of Jewish Parliamentarians–
Part One – 'Jewish Parliamentarians'
Jeremy Wootliff directs and writes this feature length documentary introduced by Rt Hon Gordon Brown MP. Four other parts of this documentary are available on YouTube, or in broadcast quality on a DVD from The Pears Foundation.
Official Website of Tal Ofer Working Hard for UK Jewish Community
Member of European Jewish Parliament Tal Ofer Discusses Boycott on Israeli Cultural Events
Lawmakers Worldwide Mobilize in Defense of Israel
International Council of Jewish Parliamentarians/World Jewish Congress

The International Council of Jewish Parliamentarians (ICJP) is a World network of Jewish Parliamentarians from different countries supported by the Knesset (Israel Parliament), the World Jewish Congress, Israeli Ministry of Foreign Affairs and the Israel Forum who come together to share and develop ideas that can be promoted in Jewish organizations, policilatal parties and media in the countries they came from. The ICJP was founded in 2002, headquarters is in Jerusalem, Israel, to involve Jewish Parliamentarians from United States, Britain, France, Germany, Ukraine, Russia, Tunisia, Canada, Brazil, Hungary, Australia just to name a few.
The Jewish Parliamentarians supposedly represent the Jewish voice. Many Jews say ICJP cause anti-Semitism against Jews because they promote hatred against Christians, Gentile Europeans and are promoting Third-World immigration into all European countries and working toward Racial Genicide of Europeans Whites, abolishing borders in European countries.

Many say these politicians may be elected in a country that do not always represent the gentiles (non-Jews) and the Jews who elect them. The Parliamentarians promote Laws back in their own countries which are not in the best interests of the Nations, affecting Gentiles and the Jewish population, so these Jewish Parliamentarians are causing treason within the country they are elected to represent.

The Jewish Parliamentarians are sponsored by the World Jewish Congress, a 'steering committee' representing Jewish Politicians (Lawmakers) from all over the world.

18.04.2016f/p
WE CONTROL AMERICA" - Former Israeli Prime Minister, Ariel Sharon. October 3, 2001.
"We control congress, we control the media, we control show biz, and we control everything in America. In America you can criticize God, but you can't criticize Israel."

Israeli spokeswoman, Tzipora Menache


"When a Jew, in America or in South Africa, talks to his Jewish companions about 'our' government, he means the government of Israel."

- David Ben-Gurion, First Prime Minister of Israel.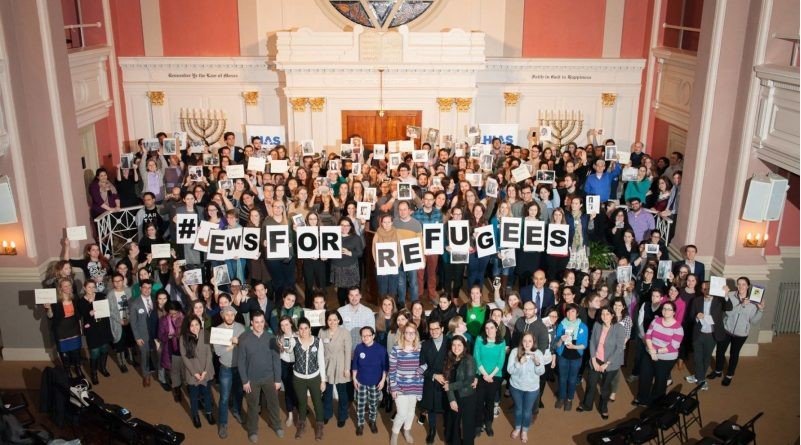 jewish Supremacists Admit White Genocide Is Their Objective