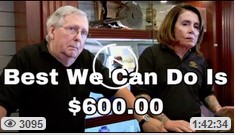 Nick Fuentes joins guest host Owen Shroyer to break down the insult of a stimulus bill proposed to supposedly help the American people survive their government shutting down their ability to earn a living.
Fuentes Attacks Stimulus Package and Rino Traitors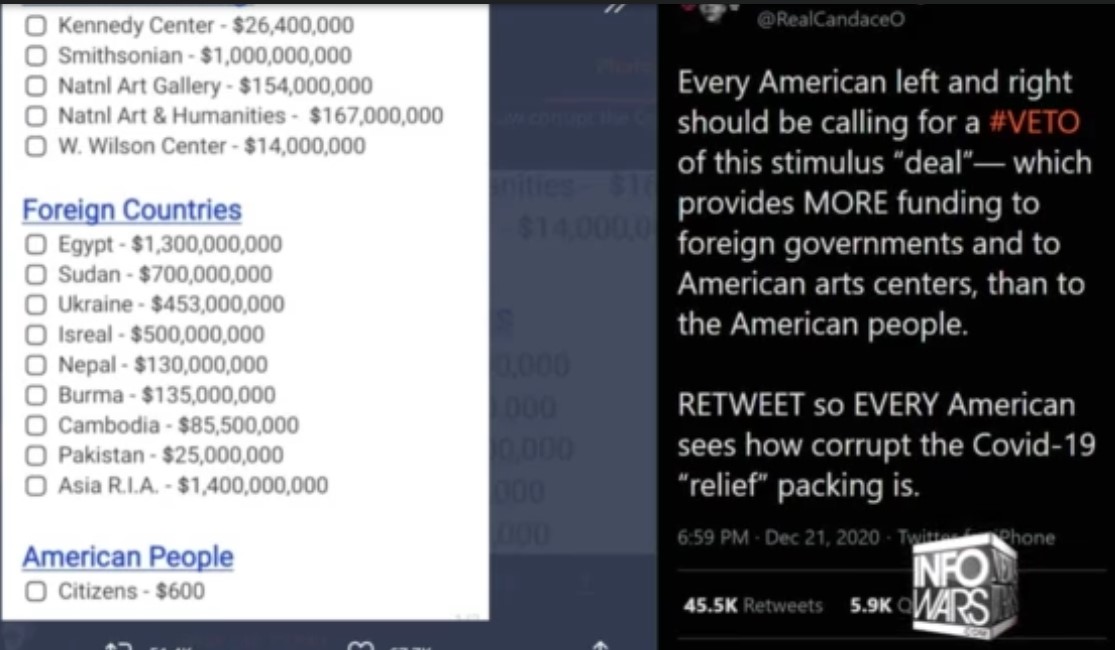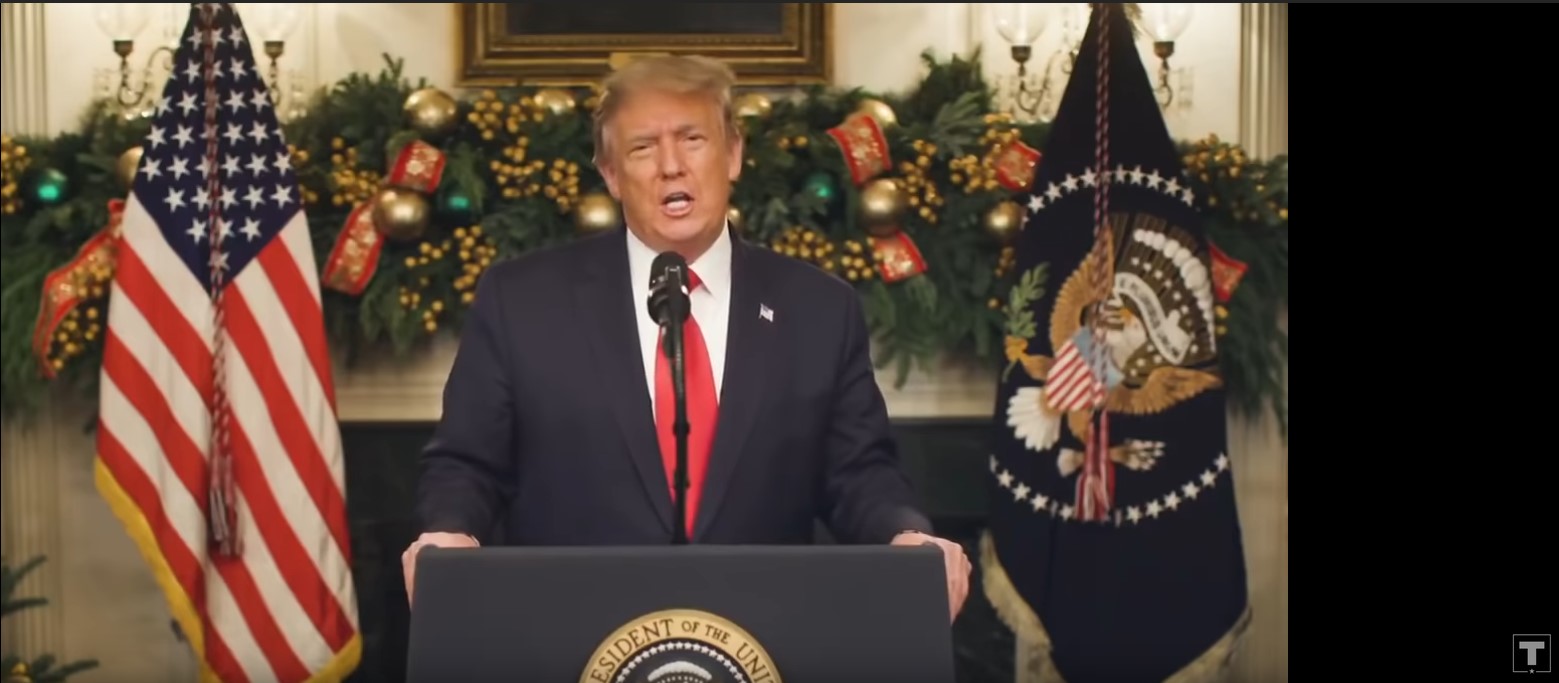 Special Message from President Trump
WHEN ILLIGAL ALIENS HAVE MORE BENIFTS THAN THE TAX PAYING AMERICAN PEOPLE. STOP VOTING DEMOCRAT!!
Term limits on Congress! Call it the Nasty Nancy Nullification Act!
The Rigged Election is a COUP D'ETAT attempt. Treason is punishable by DEATH.
This pisses me off I mean "We the people" are struggling and they send our money out to other countries wtf! Charity starts at home people need more than that petty 600 dollar check that hasn't even been sent out yet people could have used it for Christmas I swear we need a new government cause this one sucks ass only worried bout themselves instead of the American people who put their ass in office to begin with so we should have a say so on what goes where. Not trying to be mean but to hell with all the other countries they can take care of themselves. Lord help us all