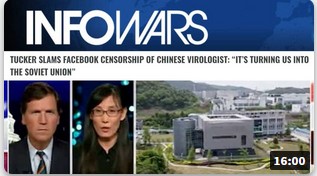 Australia to Arrest 'Conspiracy Theorists' as Facebook Censors Chinese Virologist Whistleblower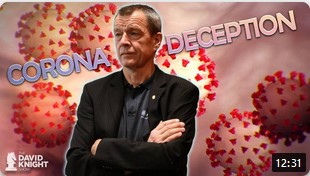 Head Forensic Medicine in Hamburg, Germany calls out COVID lies of Merkel & Trump on live TV. He analyzed EVERY "Coronavirus death" in Hamburg. Here's what he found…
German Forensic Professor Calls Out COVID Lies on TV19,195 views·May 9, 2020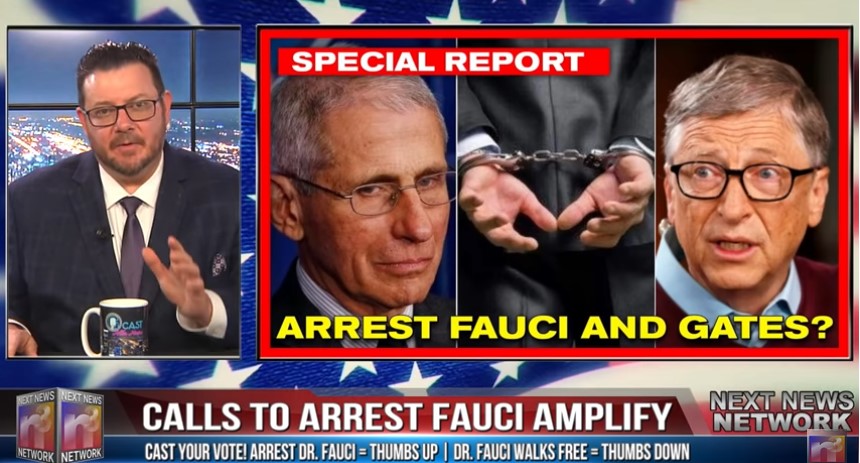 EXCLUSIVE: Drs. Buttar, Shiva & Mikovits BLAST Gates, Call to ARREST Fauci as Crisis CRUSHES Econo..
Big Pharma is rigging everything to make sure approved coronavirus "treatments" don't actually work at all, while things that do work are discredited or criminalized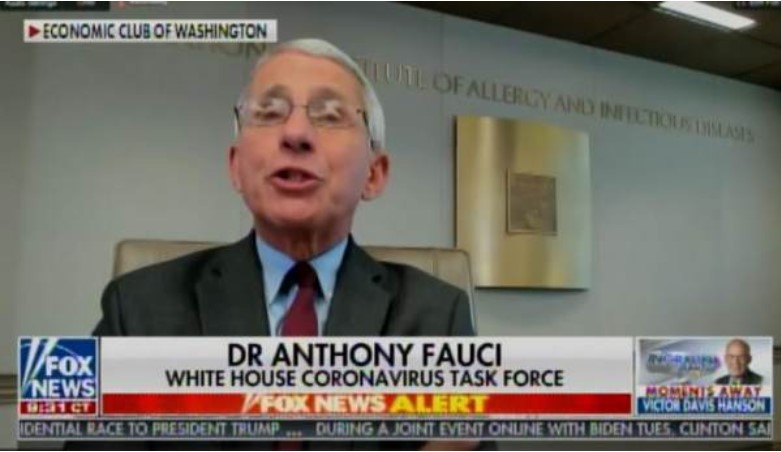 THE BAD NEWS: Dr. Fauci Says "It's Inevitable" the Coronavirus Will Return – THE GOOD NEWS: He's Wrong About Most Everything (VIDEO)
"Dr. Fauci Gave $3.7 Million to Wuhan Laboratory… Something Is Going On" – Rudy Giuliani Drops a Bomb on NIAID Director Dr. Tony Fauc
So the economy is in tatters, tens of millions are out of work, thousands of businesses are closing and now the architect of this madness says "it's inevitable" that the coronavirus will return next fall.
Back in 2015 the NIH under the direction of Dr. Tony Fauci gave a $3.7 million grant to the Wuhan Institute of Virology.
The Wuhan Institute of Virology is now the main suspect in leaking the coronavirus that has killed more than 50,000 Americans and, thanks to Dr. Fauci again, destroyed the US economy.
As early as 2018 US State Department officials warned about safety risks at the Wuhan Institute of Virology lab on scientists conducting risky tests with the bat coronavirus.
US officials made several trips to the Wuhan laboratory.