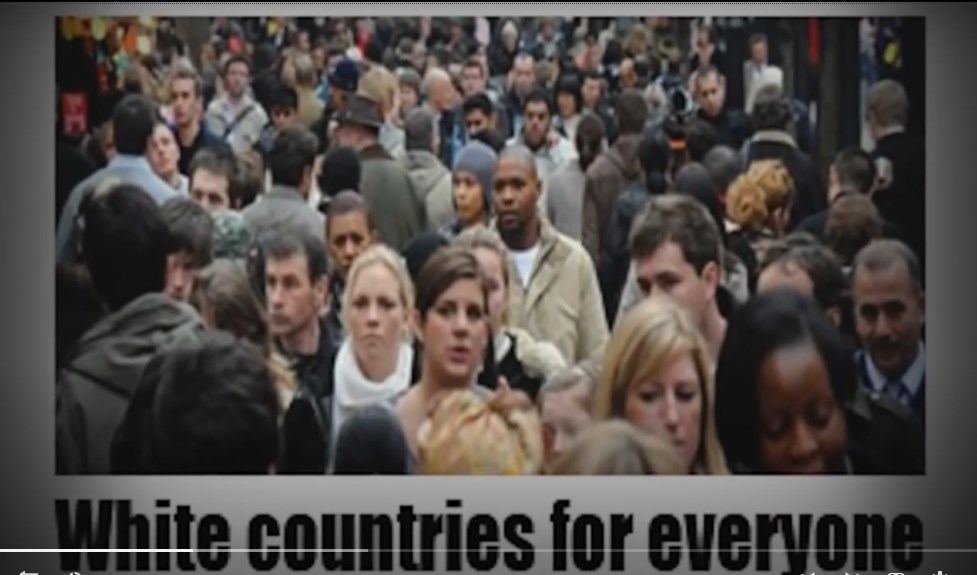 Published on Aug 17, 2013
Anti-Whites up all night, justifying White GeNOcide. Anti-racist is a codeword for anti-white.
Useful links:
http://www.whitakeronline.org/blog
http://whiterabbitradio.net/
http://whitegenocideproject.com/
Like us on facebook here:
https://www.facebook.com/thisiseuropa
Music by Valkyrie in the Sky
http://www.enwhiterabbit.com/
Buy the song here:
https://itunes.apple.com/album/anti-whites-up-all-night-single/id674716681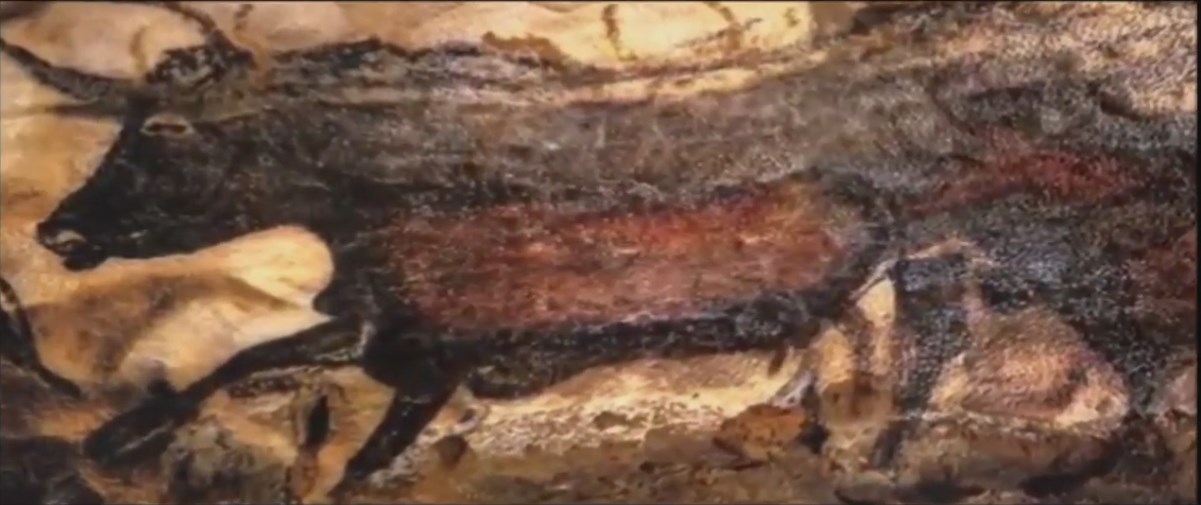 The journey of the Europeans from taming the wild forest and ice continent, to their magnificent culture and world conquest. The strength of Europe has always been in the courage and innovation of its people.