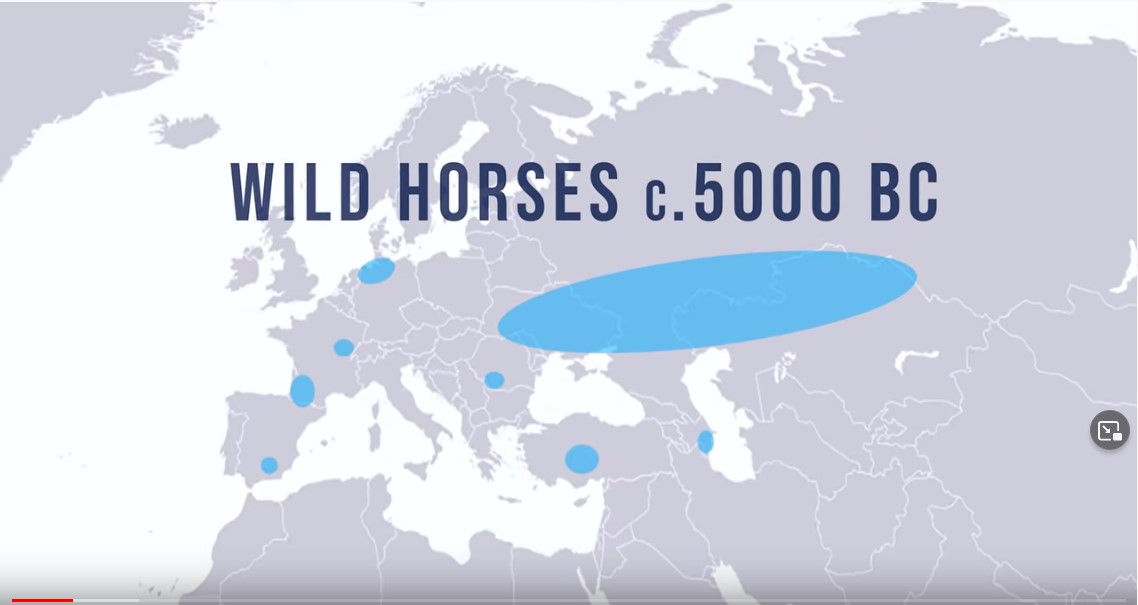 The first horsemen were the kids that raised the little foal, with the help of several of the old tribe elders.
The First Horse Riders | Horse Domestication on the Eurasian Steppe
Who were the first horse riders in history? We know about horse domestication but knowing who were the first horsemen is more difficult. The idea of the Yamnaya Bronze Age horse warrior riding down a fleeing Neolithic farmer is a powerful image but is it true? Were the people of the Botai culture the first horsemen? Was it those of the Sredny Stog or perhaps the Khvalynsk culture? Or was it even the people of Bronze Age Mesopotamia? Well, there is a view that the first horse warriors did not emerge until the Iron Age.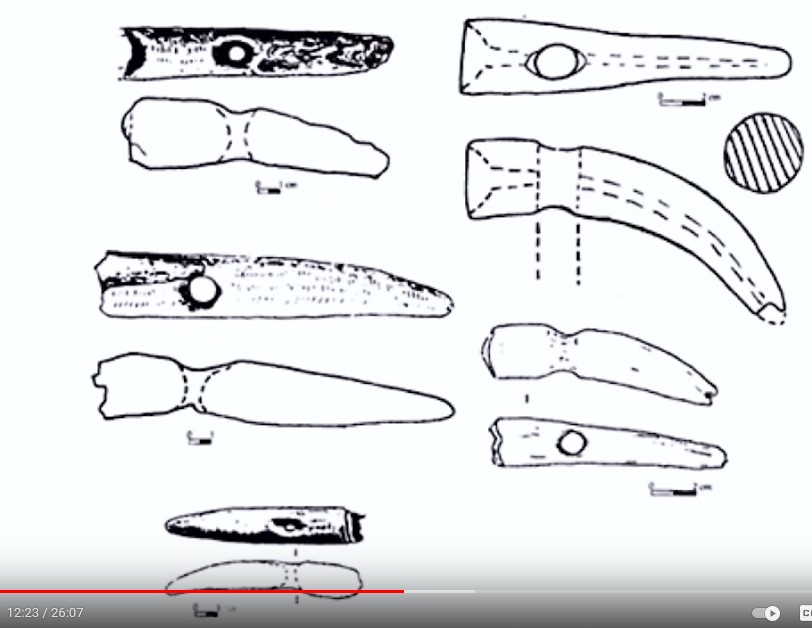 Faces of 3,480 Fallen U.S. Soldiers