All Europeans from all over the world must remember that Europe is your indigenous homeland and we must fight to protect it. Pride for Europe
This is Europa - Our Paradise on Earth…
This is Europa - Worth Fighting For
This is Europa - Our Home
Europeans worldwide have been conditioned not to think of themselves as Europeans, whose ancestry goes back thousands of years in Europe and the Middle East and central Asia. This is due to the lack of understanding about their homeland. We have, therefore, provided some films to stimulate your imagination on regions of Europe where your ancestors perhaps once lived for thousands of years. We must realize that Europe is our indigenous homeland, and we should have indigenous rights to all of those regions where our ancestors once lived, and where many European still live today. When you look at these films, remind yourself that your ancestors lived in these regions long before Europe developed into the modern countries we know today.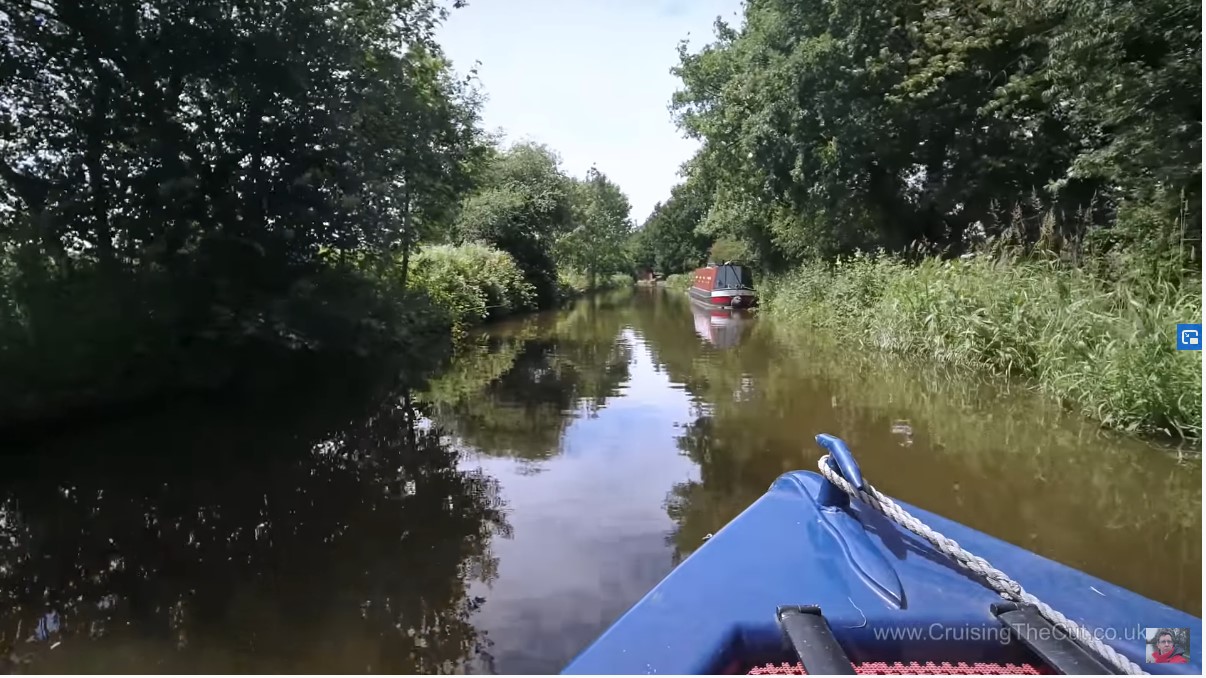 Narrowboat cruising in real time from Fradley to Shugborough)
Narrowboat cruising in Britain.
What a beautiful relaxing journey, I especially love the bit at
59:43
, where you sail through one of my favourite trees, a Weeping Willow, Thank you so much.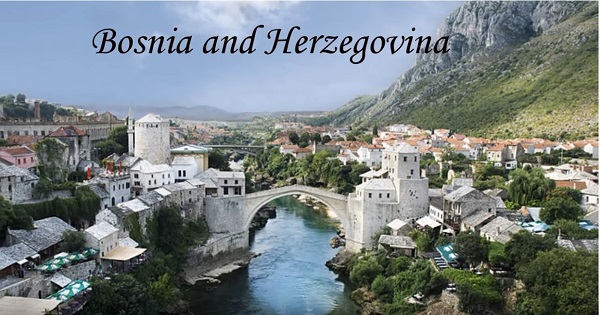 Europa Nostra - Tribute to Europe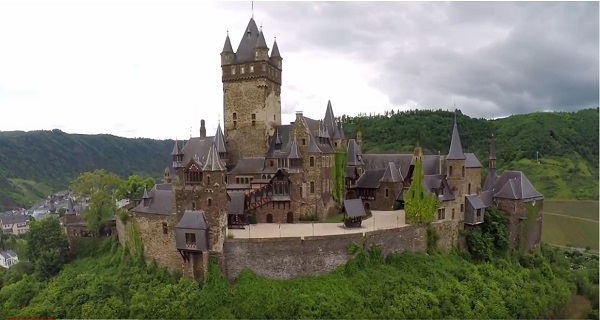 ICELAND
England
A VISIT TO THE TOWNS AND VILLAGES OF THE COTSWOLDS UK
Aussie Pom
The Cotswolds got it's name from the Romans. A "cot" was a Roman word for sheep shed and the sheep were kept in "Cots". Wold is the word to describe rolling hills. Hence the "wolds". So Cotswolds.
Italy
Documentary about Wildlife around the city of Venice.

Austria
The Most Surprising Facts About Austria
AUSTRIA / TYROL / TIROL Full HD
The Roaring Mountains - The Secrets of Nature
Germany
"A driving tour of the Black Forest in southern Germany, firstly staying at Titisee in the south, from where we visit Triberg and it's waterfalls, Waldkirch and the city of Freiburg. We then visit the nearby Lake Schluchsee, Altglashutten, Lenzkirch and Loffingen. Travelling north, we then pass through St Margen, St Peter and Haslach, before reaching our second base in the north of the Forest at Durbach. From here we visit the towns of Offenburg, Hausach, and Villingen, and the lovely villages of Gengenbach and Schiltach."
"A driving tour in Germany along the valleys of the Moselle and the Rhine, with a final stop in the Eifel Region. We briefly visit Luxembourg, before continuing along the Moselle Valley, stopping at Trittenheim, Bernkastel, Zeltingen, Ediger, Beilstein and Cochem."
Germany - Moselle, Rhine & Eifel
What MOSCOW RUSSIA Is Really Like
Farewell of Slavianka - Dina Garipova & Alexandrov Ensemble (2013)
12 Incredible Facts About Russia
What MOSCOW RUSSIA is REALLY like..
Russian Ethnotourism Booms - In-Country Holidays, Discovering Roots
Fortress Lovrijenac - Dubrovnik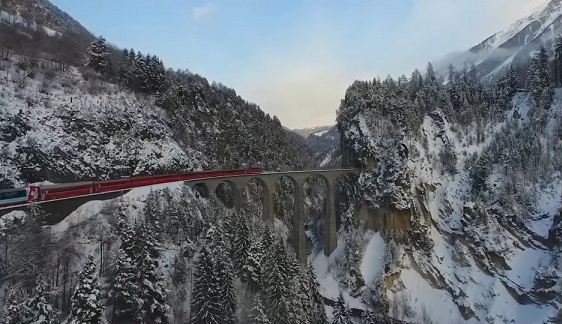 Switzerland
Switzerland's Jungfrau Region: Best of the Alps ZERMATT SWITZERLAND Magic Winter 2014
Taking an aerial cable car from Zermatt ZBAG-lz to Trockener Steg
SWITZERLAND: Zermatt village [HD]