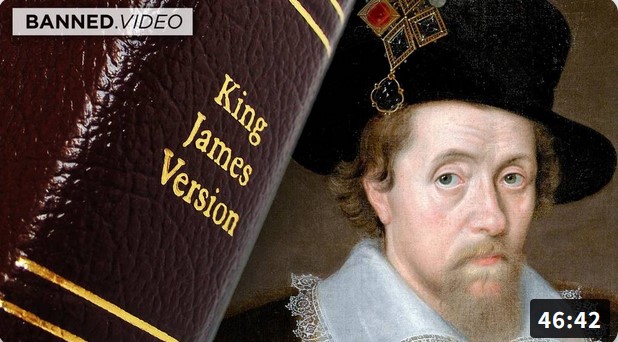 Can We Trust The King James Bible?
Brian Wilson is joined by Pastor Steven Anderson of Faithful Word Baptist Church to discuss the history and reliability of the King James Bible- can this translation truly be called the word of God?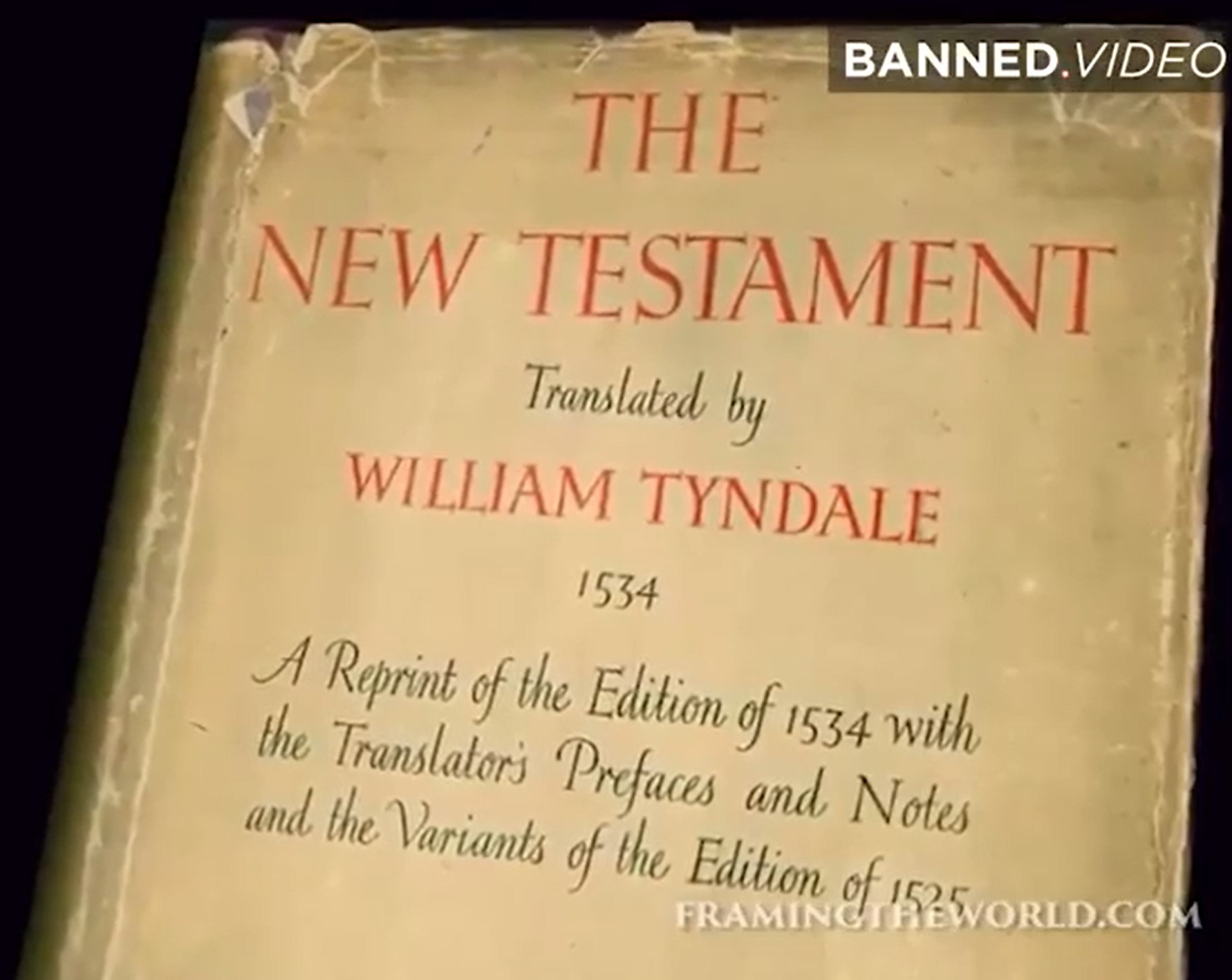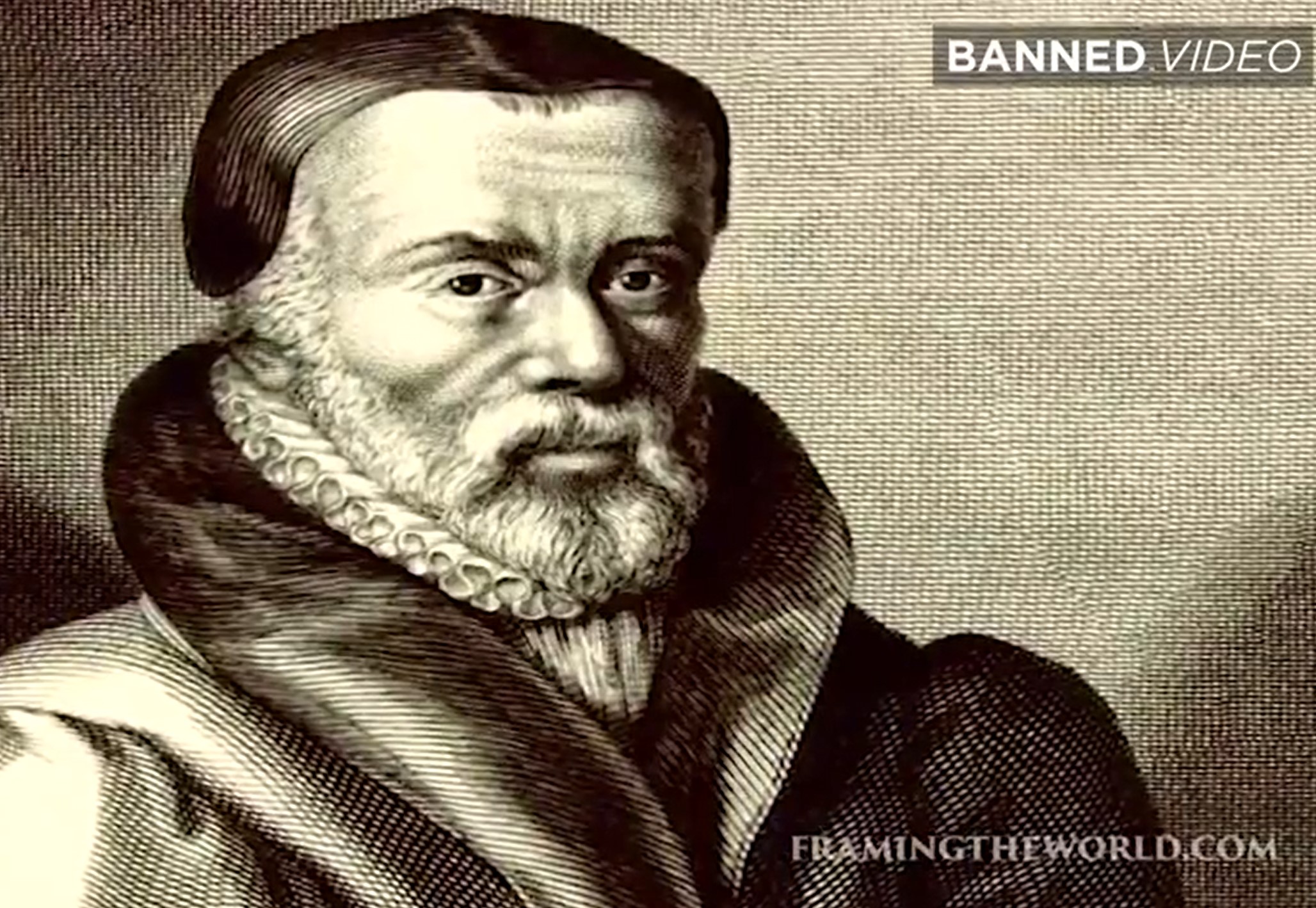 William Tyndall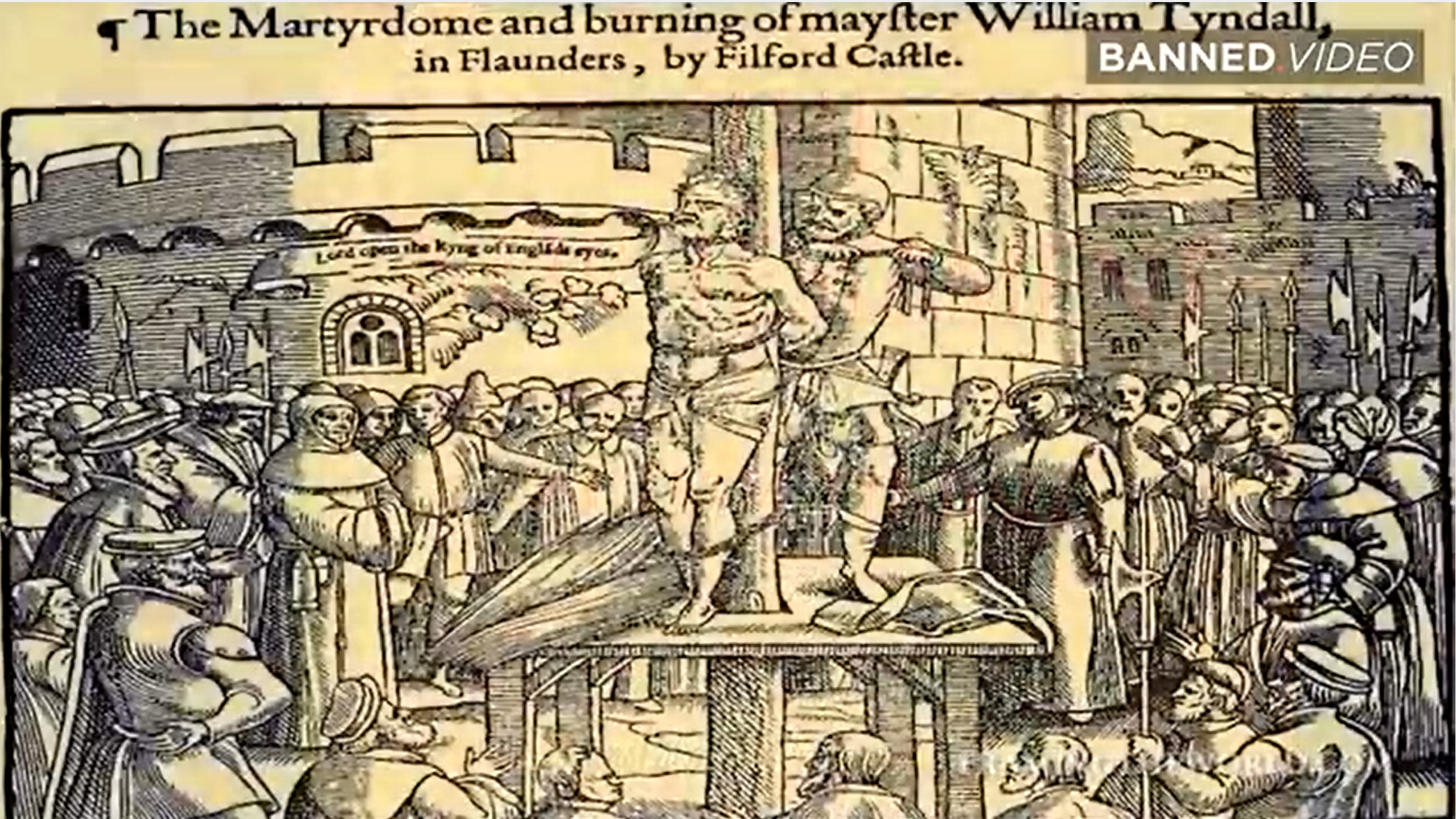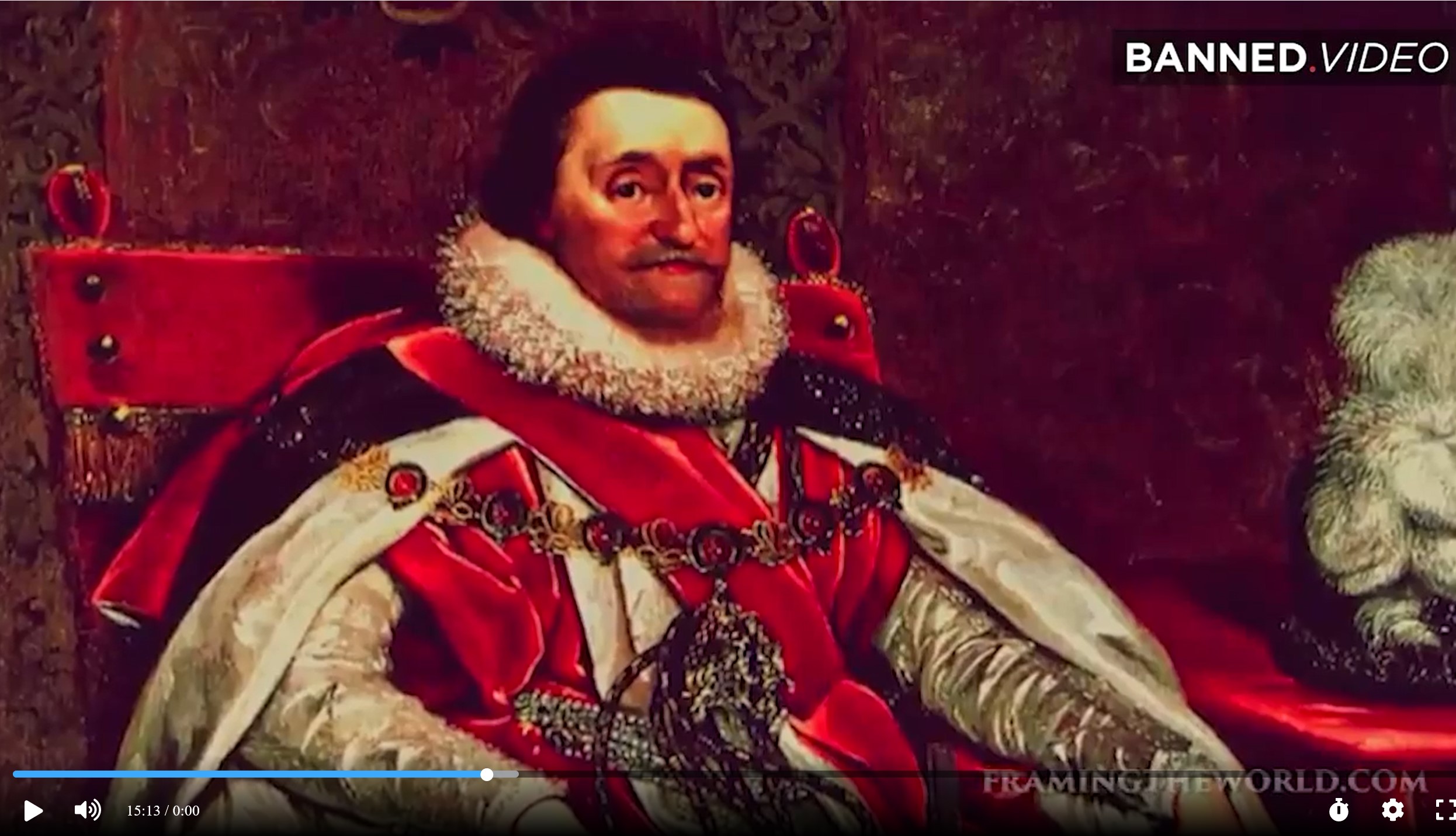 King James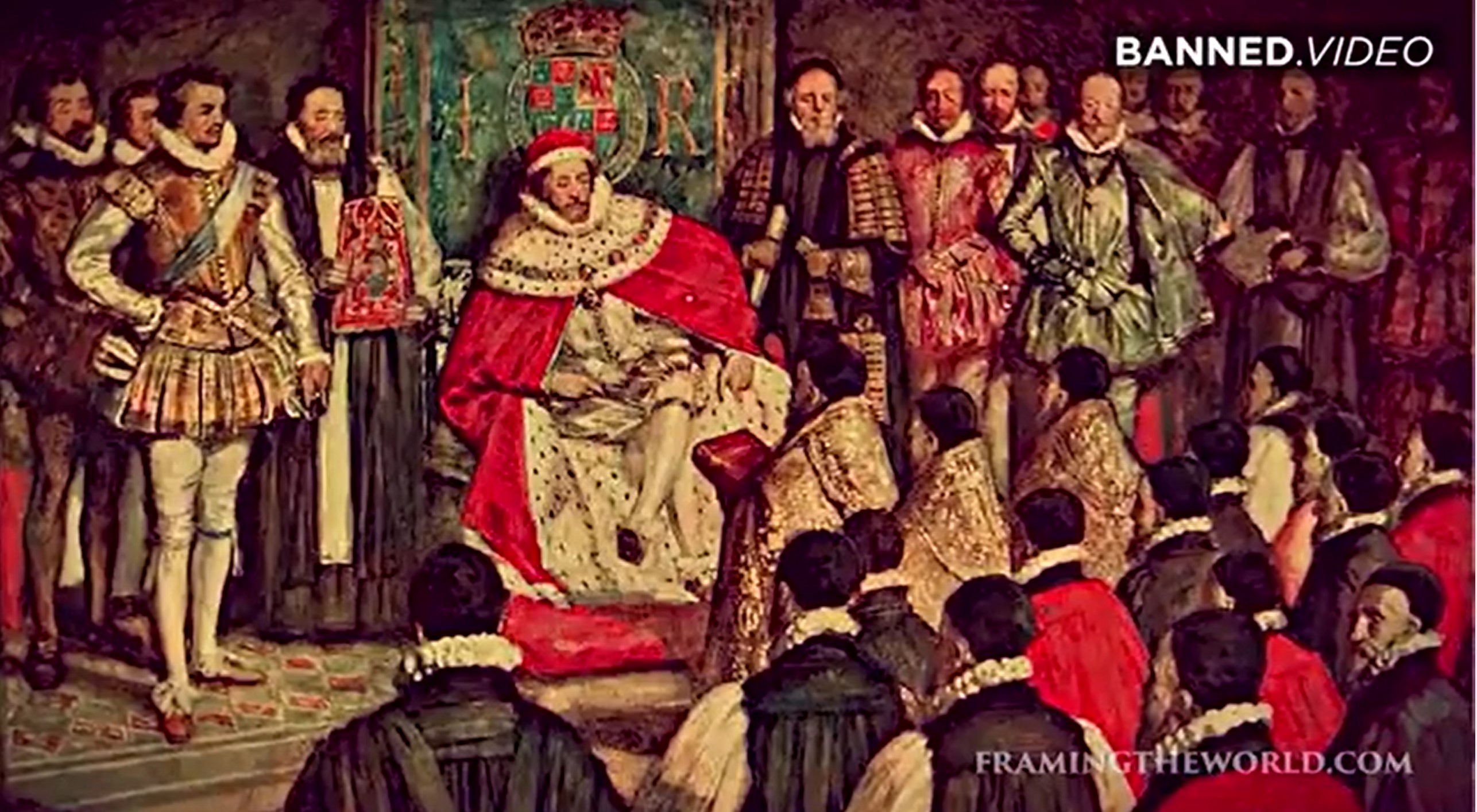 The German word homosexual was added by the company Biblica to The Bible during the 1940's. It's a weaponized forgery. They are using gay people to as trojan horse to promote sexual abuse of minors. The word was Knabenshander, Meaning boy molester. Homosexual is already a German word, so if the Germans ment to put Homosexual in The Bible they would have been the ones to put it there. Look it up Die Bibel 1912. Martin Luther made The Bible because he believed The Pope was a form of antichist who held himself above others of god's creation. King James had The bible made because he feared being overthown. The Father of Protestantism who believed the sacred texts belonged to the people rather than an oligarchy. Look up The Greek word 'arsenokoitai' and it will give you the Latin equivalent, 'paedico' and 'praedico'. If you look those up they means pederasty, or Knabenschander, (boy molester, in German.) 1483 is the year Martin Luther was born, so when he was running for his life translating the Bible and carrying his books, would have used information from the previous 1000+ years, including data passed down from the Church Fathers. THEY HAVE ALWAYS KNOWN THIS!!!!!!!!!!!!!!!!!! IF THE SATANISTS LOSE THE GAY PEOPLE THEY LOSE EVERYTHING!!!!!!!!
LGBTQIA2SMAP = 3+7+2+2+8+9+1+2+1+4+1+7 = 47 = 4+7 = 11
JAHBULON = 1+1+8+2+3+3+6+5 = 29 = 2+9 = 11
IF THEY LOSE THE LGBT:
QIA2SMAP = 8+9+1+2+1+4+1+7 = 33
please for the love of god and everything that is holy please listen to me please
I HAVE DECODED EVERTHING PLEASE!!!!!!!A B C D E F G H I J K L M N O P Q R S T U V W X Y Z
1 2 3 4 5 6 7 8 9 1 2 3 4 5 6 7 8 9 1 2 3 4 5 6 7 8
#1: The Father (God)
#2: Mason
#3: All Seeing Eye
#4: Master Builder
#5: 5 Collums of Masonry
#6: Antichrist/Christ
#7: 7 Liberal arts
#8: God and the Devil
#9: Terror
#11: Natural born Masonic Leader (1+1=2)
#22: Master Mason (2+2=4)
#33: God (3+3=6)
#13: Potential Victim