WOMEN'S TROOPS. Parade in Minsk. Who is "cooler" Army or Police?
WOMEN'S TROOPS at the Parade in honor of Independence Day (75 years of the liberation of Belarus from the Nazi invaders) in Minsk on July 3, 2019 parade. The song from the repertoire of Irina Savitskaya "Women in uniform" sings vocal group SYBROЎKI (Military Academy of the Armed Forces of Belarus)
I am an American Soldiers A Command Sergeant Major Russian Woman are the most gorgeous in the world!!!!
Absolutely wonderful ???️ This is the real Europe whidout multicultural globalistic shit!
Spasiba ?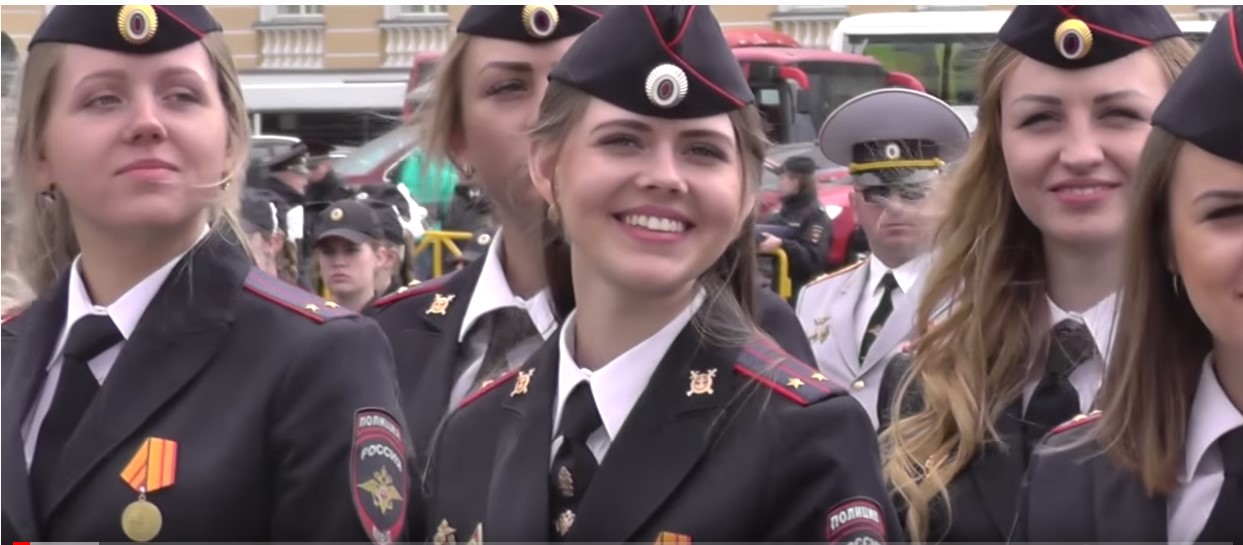 Women in the Russian armed forces.